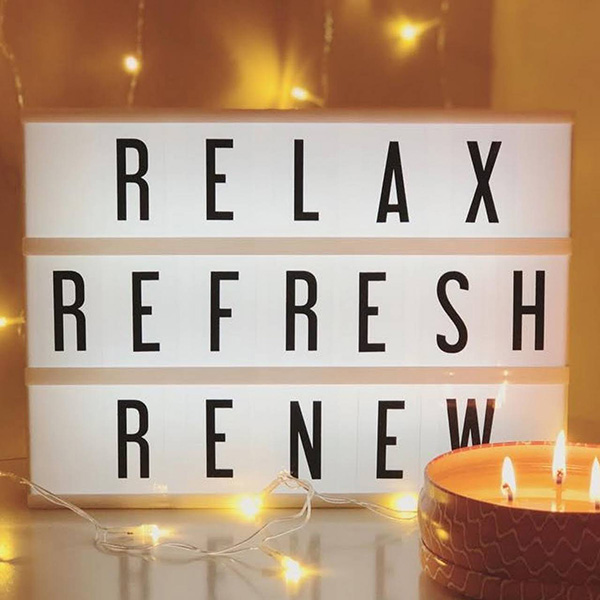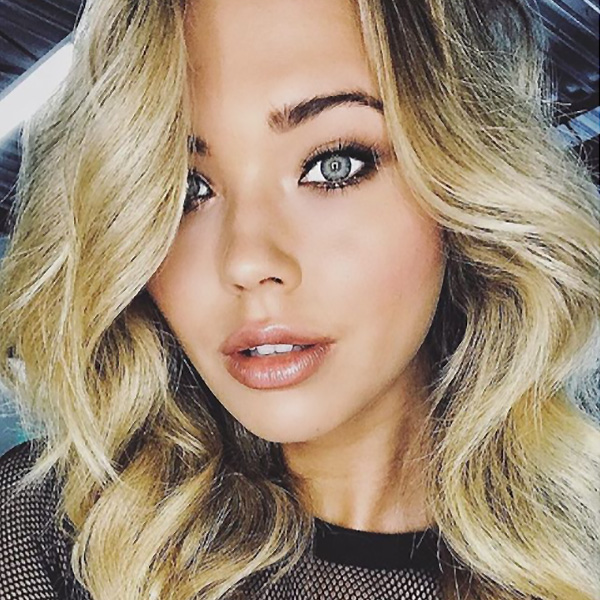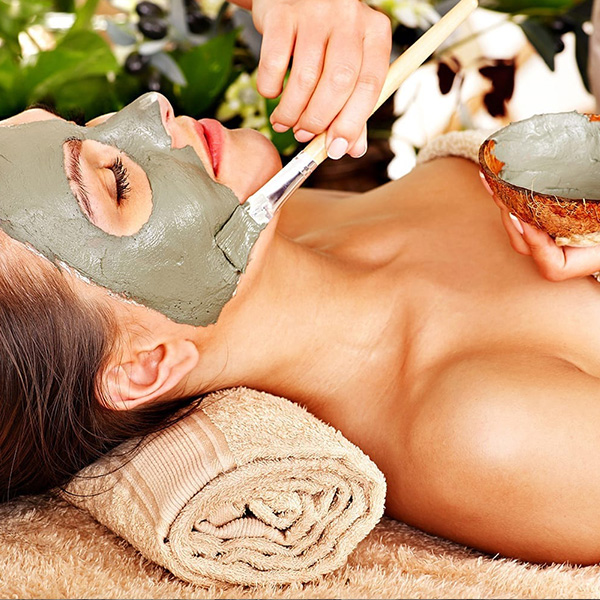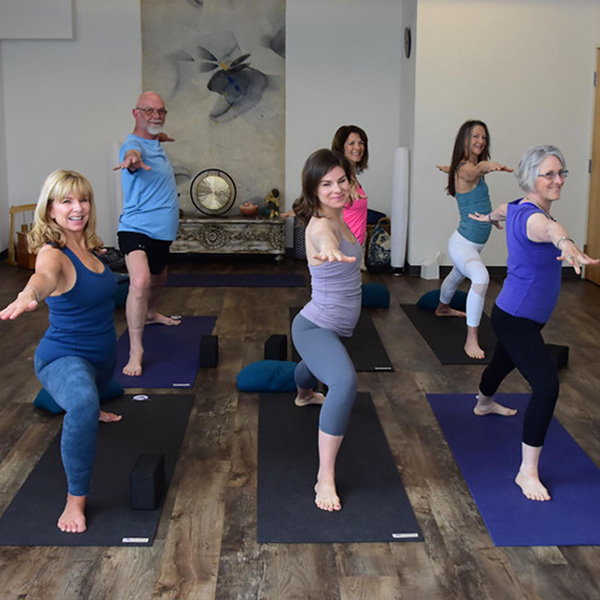 Across the island, ready and waiting to improve your week are the hair salons, nail bars, day spas, and yoga houses that could be the home to a little well-earned self-care for you.
Whether it's time for a trim, the moment for a new look, or simply a full-on spa day, Bainbridge has tempting rejuvenating choices for all moods and tastes.
From its Lynwood Center home, Bay Massage & Skin Care 5-star service with quality products and the latest therapeutic techniques to bring out your very best.
Offering advanced techniques in massage therapy and esthetics, Melt is dedicated to unforgettable experiences in an environment of relaxation and sophistication.
Surrounded by gardens and fountains in the Winslow Building courtyard, Renew Day Spa's lush surroundings and quiet elegance evoke a sense of peace and calm.
Just over the bridge, Angeline Spa has 7 treatment rooms that include a mani/pedi area with a view of the clear saltwater from which the Suquamish people took their name.
Situated in a beautiful studio, their yoga practitioners receive high-level, hand-crafted instruction within a nurturing community. The aim is growth. Your growth.
"Dayaa" means compassion in Sanskrit. Adding "lu" makes it a verb - to offer compassion. Also offered: Healing, health and wellness through yoga and meditation.
Namaskar helps you bring out your best self with instruction following Hatha, Vinyasa, Ashtanga, Yin, and restorative yoga, as well as various forms of meditation.