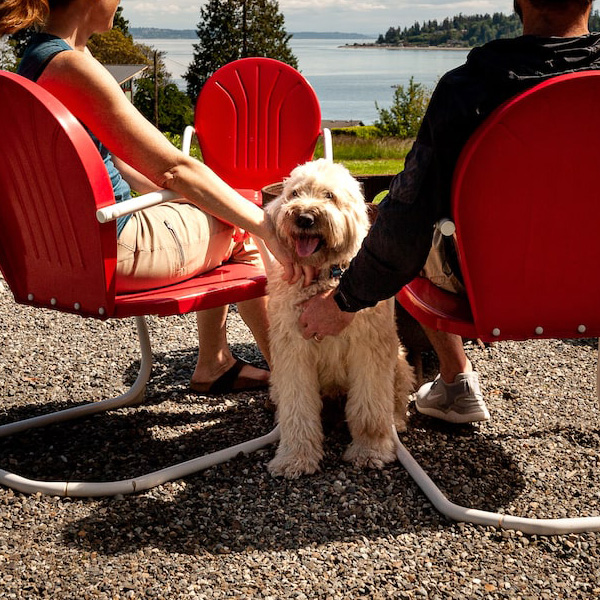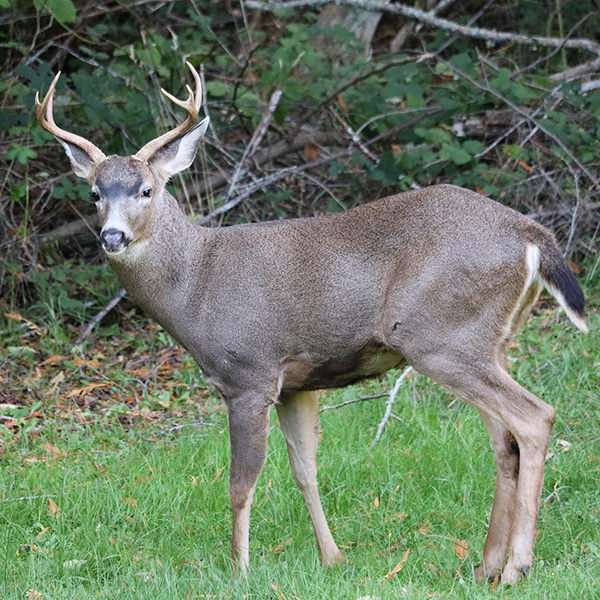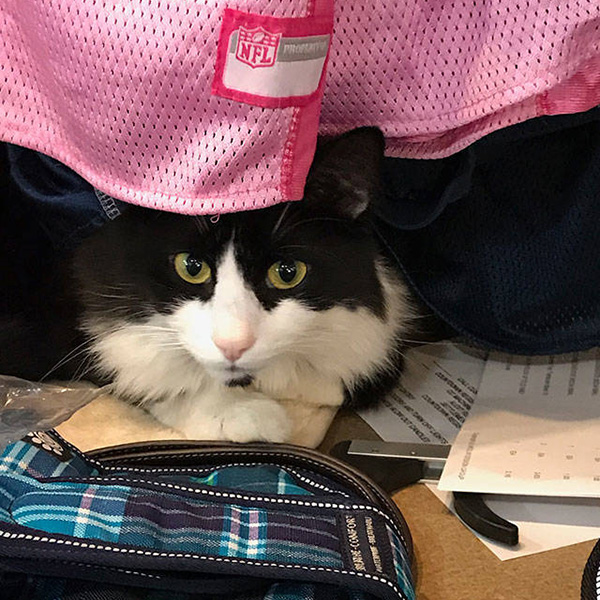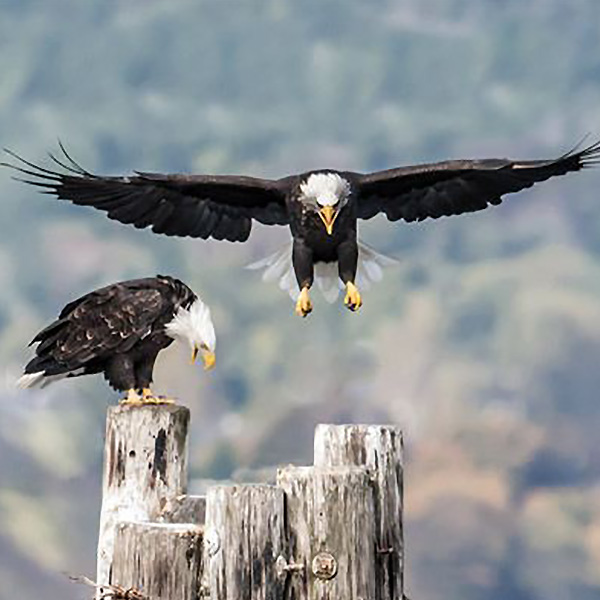 To some, it can appear that everyone on Bainbridge owns a dog. That is obviously not true. Some people own more than one. Or a cat. Or another kinds of furry or feathered friends. Or something more exotic.
All those Bainbridge Island pets mean that there are extensive Animal Care options for adoption, healthcare, recreation, supplies, and animal services to help take good care of your good buddy in every way possible.
Located in downtown Winslow on Ericksen Ave, established in 1996, with a specialty of primary care for dogs and cats.
Located at Highway 305 and Day Road, established in 1981, offers wellness care, medical, surgical, dental and imaging services.
The West Sound Wildlife Shelter accepts over 1,500 patients a year, with all the necessary permits to treat birds and small/medium mammals.
The animal control and pet licensing provider to Kitsap County, plus rescues and adoptions at pop-up events on the island.
The Progressive Animal Welfare Society advocates, educates, and provides direct services to nurture the companionship between pets and their people.
Bainbridge loves their pets. This island guide includes retail, salons, trainers and professionals who can help with your extended family members.
Online guide to the pet-friendly hotels, dog-friendly activities, and restaurants that allow you to sit with your furry friends on Bainbridge Island.
Go Pet Friendly's walking photo tour of the island's downtown area with notes for everything from the ferry onwards.