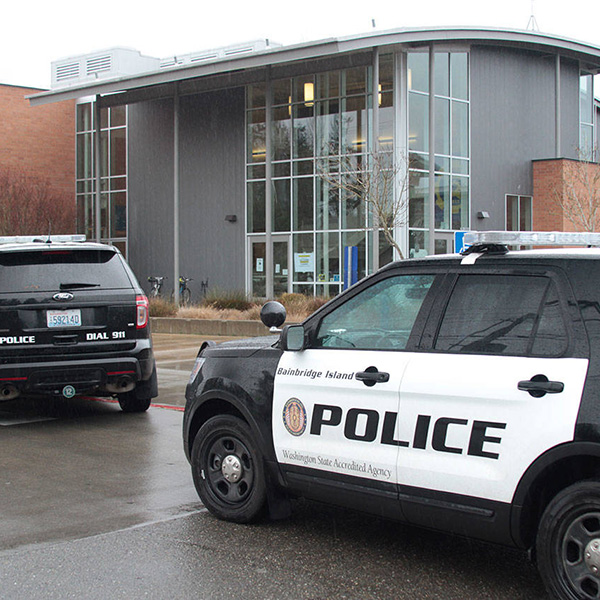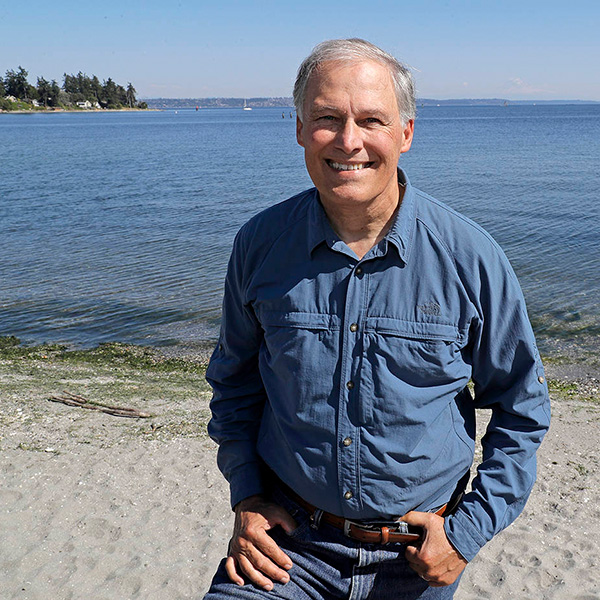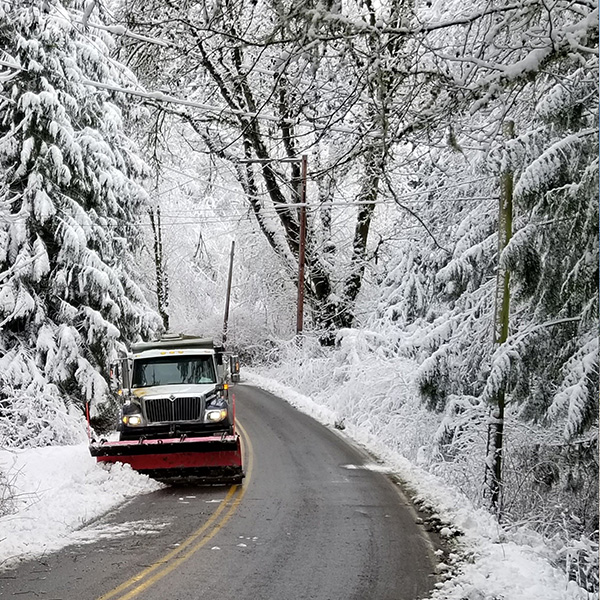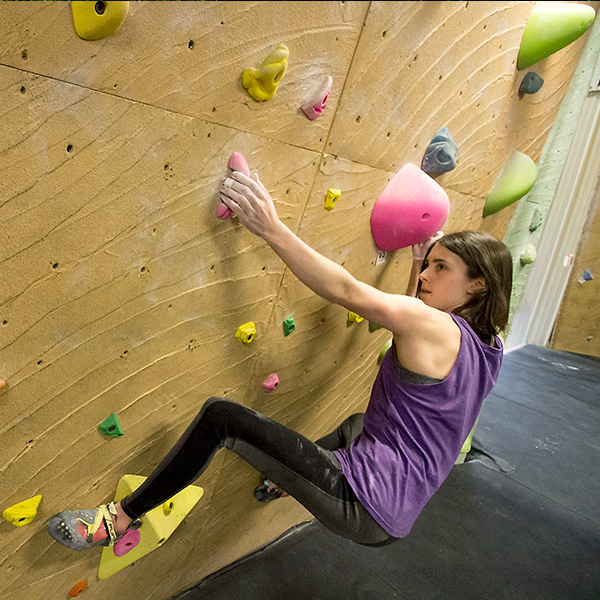 Up-to-the-minute local daily news, traffic, weather and more, from trusted regional sources with more than 80 years of reporting experience.
Plus instant updates via text, alongside the public opinions, words and thoughts of thousands of your island neighbors through the magic of social media...
Proudly proclaiming to be 'the only newspaper in the world that cares about Bainbridge Island' since 1923.
Island-focused publication wing of the Bremerton-based Kitsap Sun, continuously produced since 1935.
Up-to-the-moment road info and newswire feed from the City of Bainbridge Island. Also available as a downloadable app.
Instant news with a heaping spoonful of opinion from this locals-only Facebook group with more than 12,000 members. Love this island...