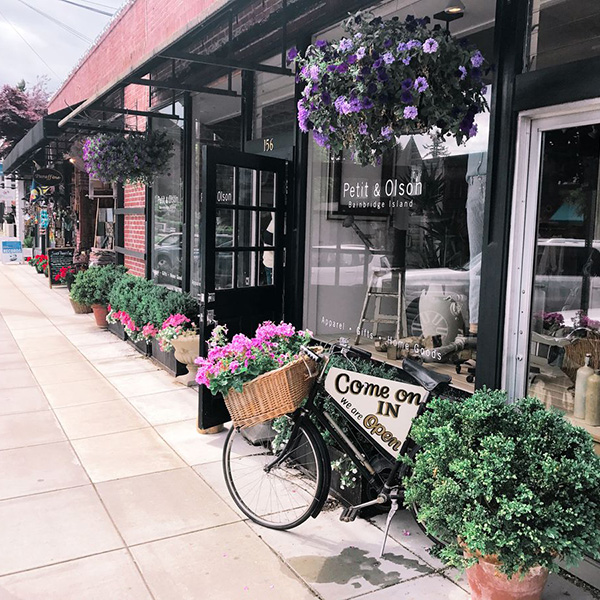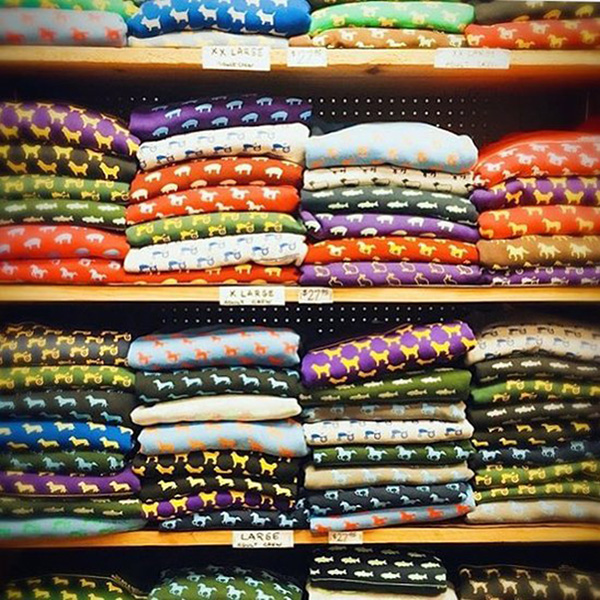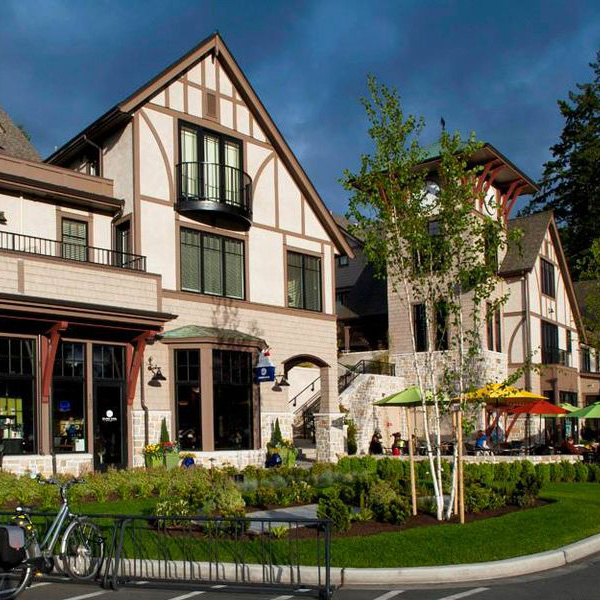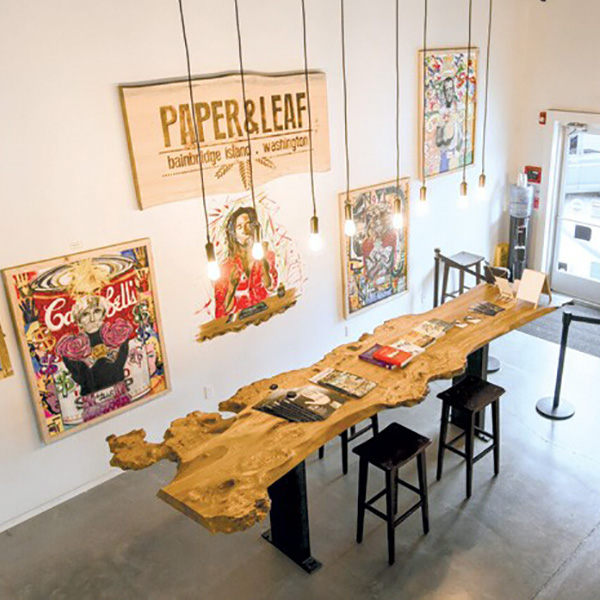 Featuring island-made originals alongside hand-curated selections from around the world, more than one hundred physical stores await you on Bainbridge Island (+ dozens more online).
Shopping opportunities abound across all of Bainbridge's commercial centers - downtown Winslow, Island Village, Lynwood Center, Rolling Bay, Day Road and beyond, ranging out into all corners of the Island via our working studios of artists, artisans and makers of all kinds.
Our digital General Store showcases the best of Bainbridge and makes it easier to shop small, shop local for the holidays and beyond.
Visit the Bainbridge Farmers Market, located just steps from the ferry terminal in Winslow Town Square
every Saturday from
April through December.
The BIDA store listing presents more than 40 Winslow retail stores and a quick guide to the best shopping in the Bainbridge Island City Center...
The Bainbridge Chamber shopping and retail listing presents more than 50 stores located all around the island.
The VBI A-Z listing of shopping brings together links to a selection of more than 25 Winslow-based storefronts...
The bainbridgeisland.com shopping guide presents more than 50 retail choices located all across Bainbridge.