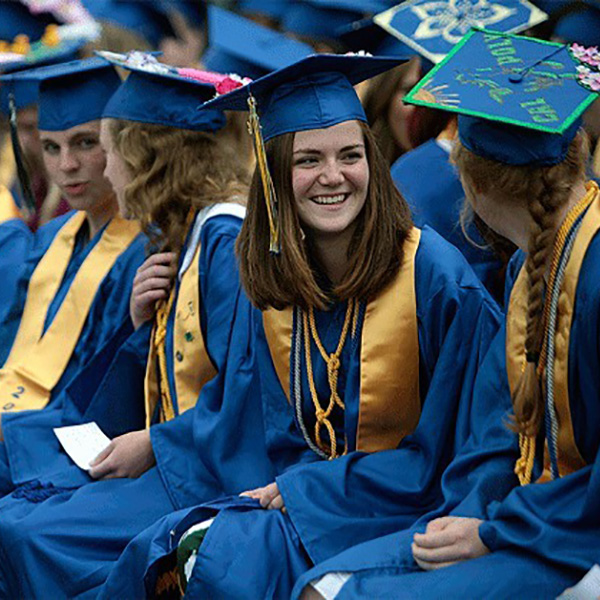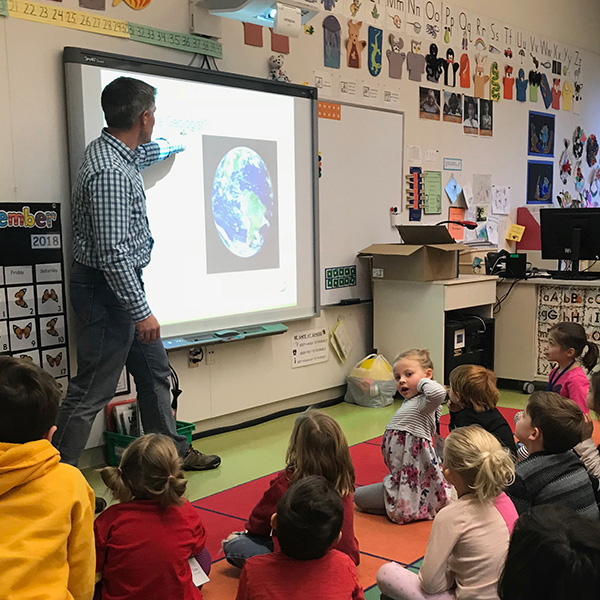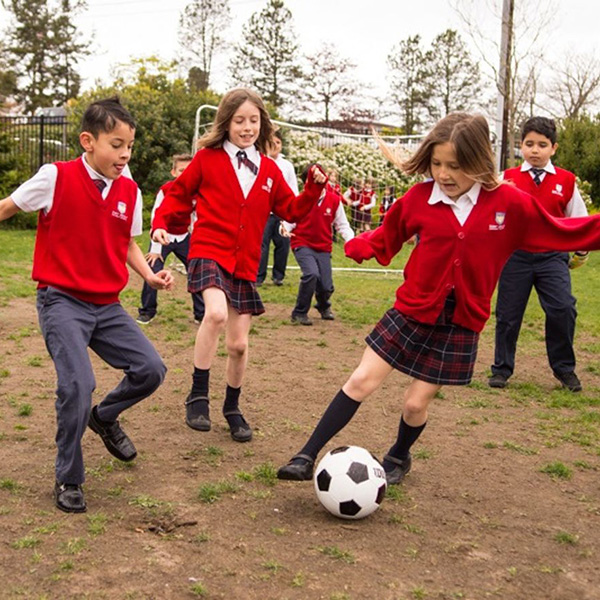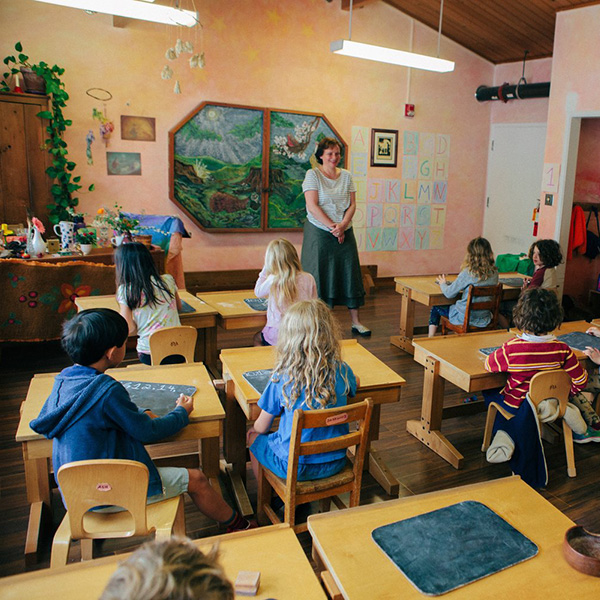 You are never too old to learn on Bainbridge - from youngsters toddling around island preschools, all the way though to mature students continuing their education at the Senior Center, there are always opportunities to learn for all.
With one of the state's best public school districts ably supplemented by private institutions of all stripes, alongside several types, locations and formats of adult classes, education is always awaiting on Bainbridge.
National nonprofit provides school information and parenting resources to help choose the right school, and support learning at home.
Niche creates easy-to-read and comprehensive report cards, rankings, and reviews to help you choose the right schools for you and your family.
Bainbridge's Chamber of Commerce provides a concise quick-reference guide to the island's educational options.
The highly-ranked local district offers elementary, intermediate, middle and high schools + options programs and home education partnerships.
AN ISLAND A-Z OF PRIVATE EDUCATION
A balanced environment of structured learning and exploratory play for island children between the ages of three and five.
Carden's exceptional academics, focus on spiritual and character development, and small-scale farm home sets it apart from other schools in the area.
Montessori method and curriculum in a park-like 10-acre setting of nature trails, rolling hills, fenced pastures, manicured lawns, and a children's garden.
Two distinct programs for middle school and high school, each tailored to the dynamic development and inspiring potential of the years they serve.
At Island Cooperative Preschool, it's all about the kids. Not only educating our children, but also learning how to be the best parents you can be.
The heart of The Island School lies in keeping the joy of learning alive by filling our K-5 children's days with wonder, play, laughter and discovery.
The Preschool at KiDiMu is a vibrant and inclusive multi-age program for 3.5 to 5.5 year-olds with The Kids Discovery Museum as its classroom.
Madrona School offers Waldorf education and joyful, child-centered academics integrated with art, movement, creativity, and compassion.
Seabold Preschool helps prepare children through the 7 Cs: Child-led, Consistency, Creativity, Critical thinking, Communication, Cooperation, and Caring.
Saint Cecilia Catholic School is a faith-based community that inspires an inquisitive mind and a lifelong commitment to learning, service and stewardship.
Wonderland Preschool is a learning community that cultivates character and care for one another while recognizing the unique strengths and needs of each child.
The Senior/Community Center focuses on using digital media and in-person programs to provide outreach and social connection to seniors in our community.
At venues across the island, the Park & Recreation District offers classes of all kinds (from sports and fitness to art and culture) via seasonal course catalogs.
The Bainbridge Artisan Resource Network offers crafty online, evening and weekend classes for both members and non-members alike.
IslandWood helps students and educators understand their environment and discover the impact they can have on their world.