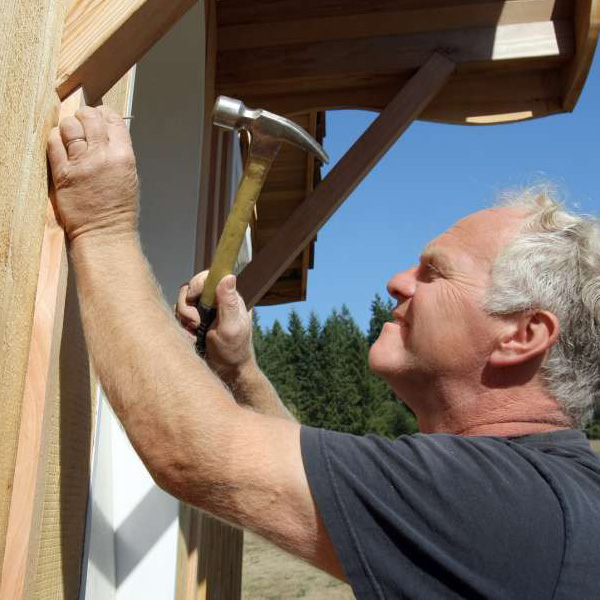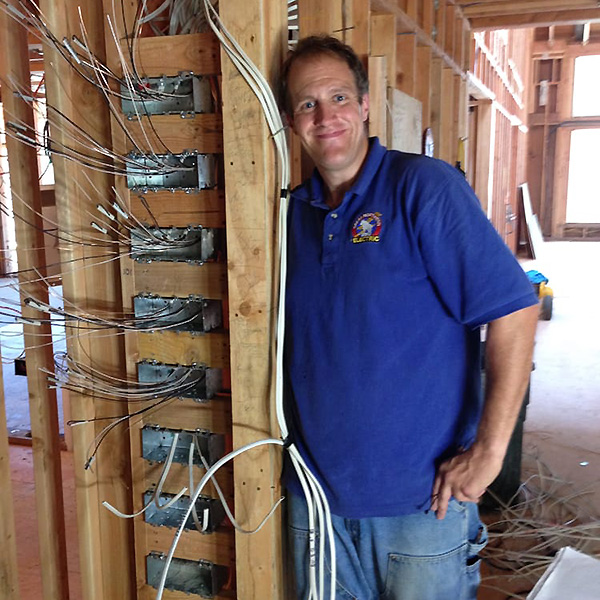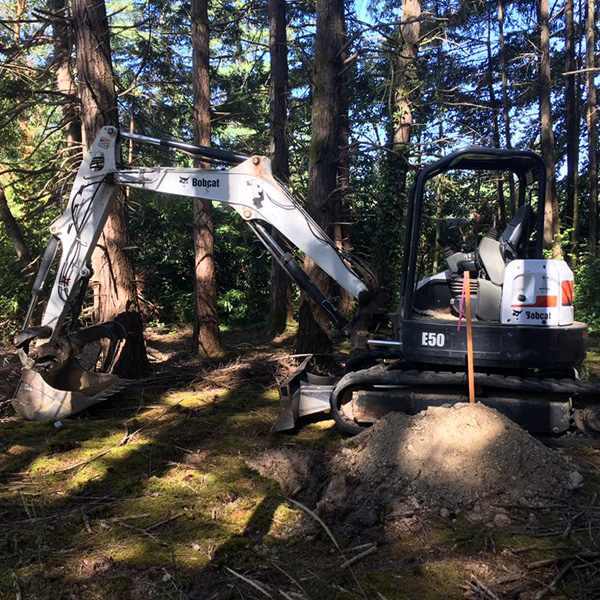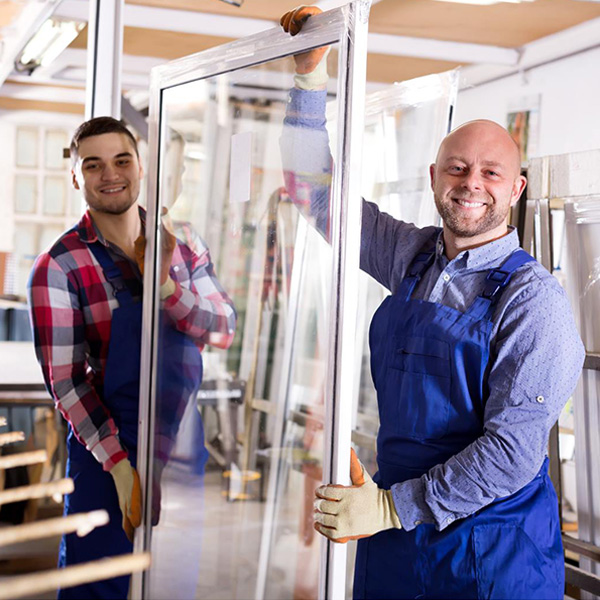 So you found a house and made a home on Bainbridge - congratulations and welcome to the wonderful world of home services!
Now you just have to find people to help with repair work, heating, cooling, gardening, sanitation, utility services, plus the right kind of metalwork, cabinetry and painting you need to get your home just right...
Search for home service providers amongst the upstanding members of the local Chamber of Commerce.
Local guide lists island service providers to help maintain, repair or remodel your home.
All-in-one bundled home service solution works exclusively with proven service providers to perform the varied work that homes require.
Locals-only private Facebook group fields requests for home service provider recommendations across its 12,000 members on a daily basis.
Doing-it-yourself? Grab some supplies, and some knowledgeable advice from this locally owned-and-operated wing of the helpful place.
The island's only commercial lumber yard and local place to get high-quality building materials suited for all professional builders and remodelers.