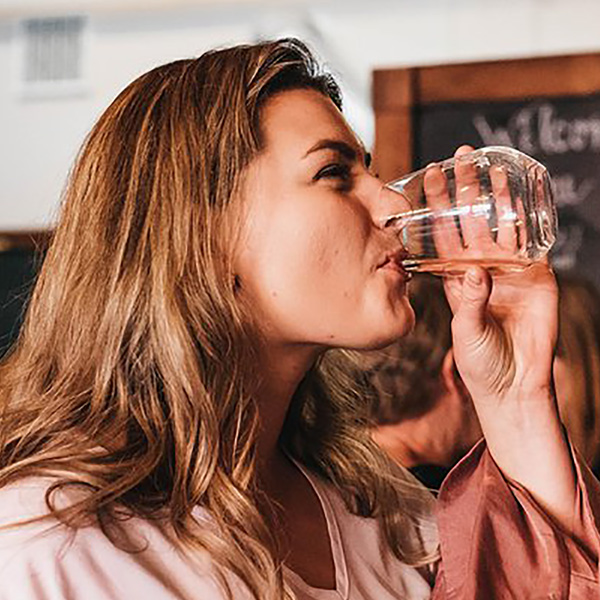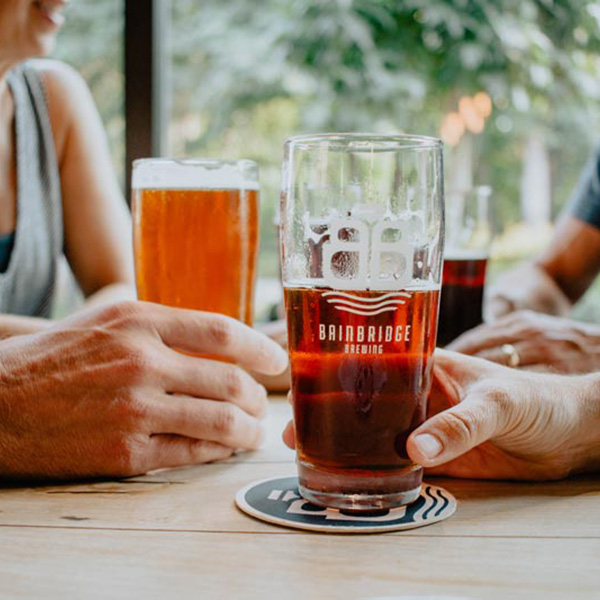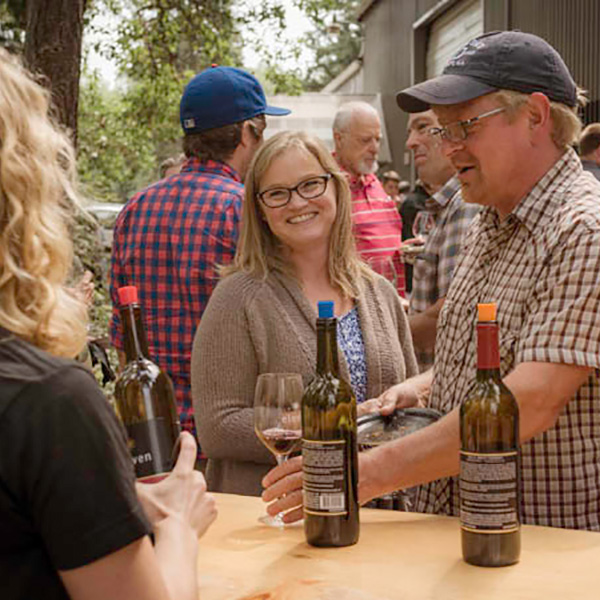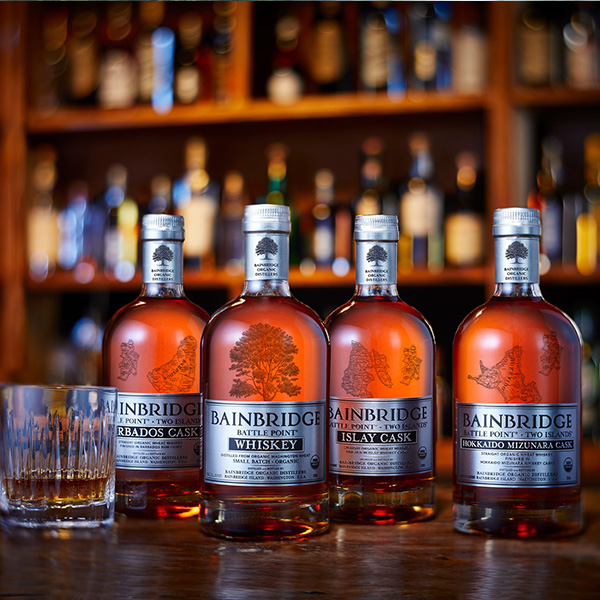 Morning coffees, afternoon tastings and evening drinks are waiting for you to sample across more than 20 bars, cafés, wineries, tap rooms and more.
Imbibing options abound - from the ferry-adjacent tasting rooms and Waterfront Public Houses of Winslow Way, to the South-end options in Pleasant Beach Village, mid-island Coppertop tipples, and the Wineries of Day Road and beyond - it is easy to find a place to raise a tasty glass on Bainbridge...
Cheers!
Visit Bainbridge Island's drinking guide provides a selection of libation inspirations available from sunrise to sunset...
Discover some of Washington's best-kept secrets at the seven boutique wineries dotted around Bainbridge Island.
Pacific Northwest magazine of imbibing, explores the island and recommends a set of 'Drinks Just a Ferry Away on Bainbridge Island'.
Gasping for a pint, but not quite sure which one to grab? Untappd shows you a crowdsourced list of what's on tap, where to find it, and who liked it...