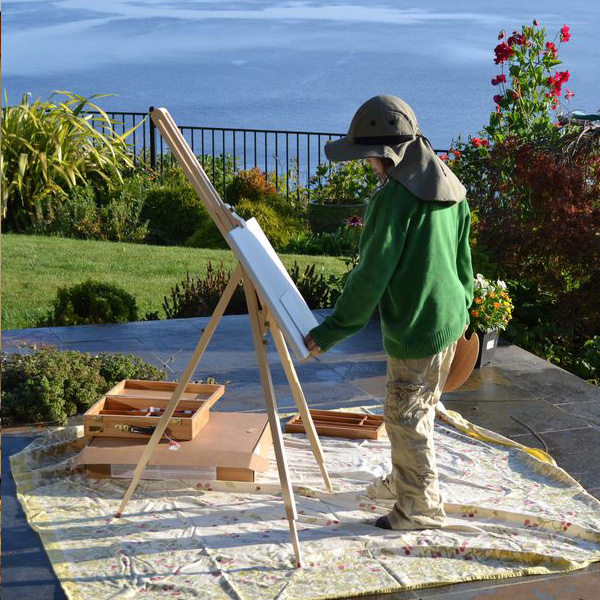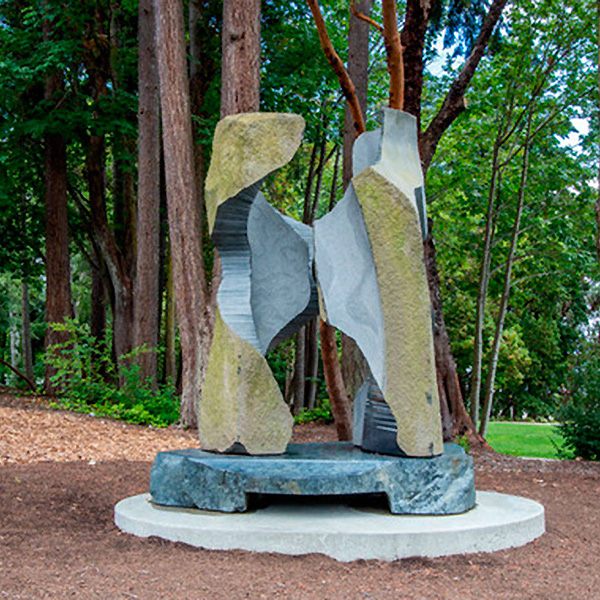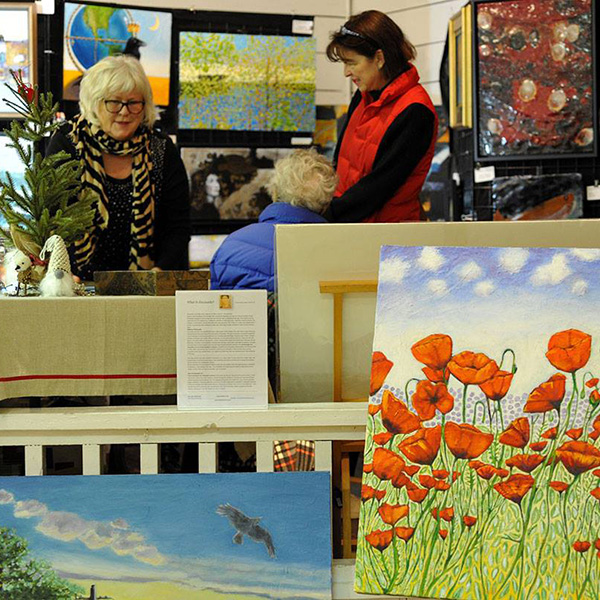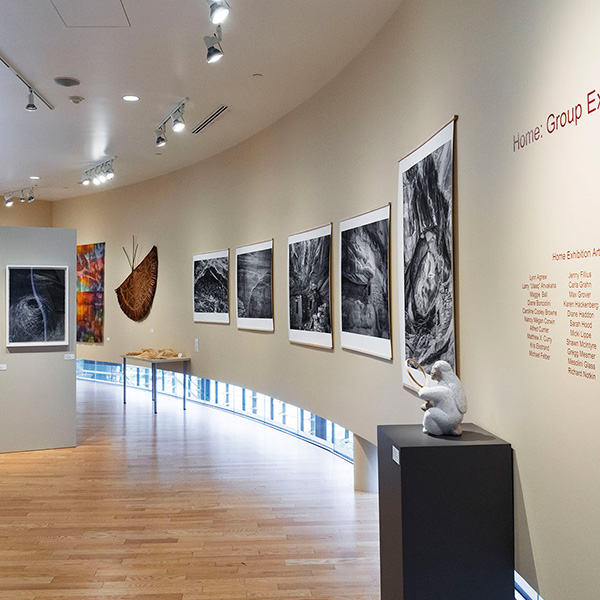 Whether your interests run to fine arts, performance arts, writing, or mixed media, Bainbridge is a place that has long-inspired creativity of all kinds.
Connect here with both the hundreds of active island artists, and also the studios, spaces and organizations that love to support them.
Bainbridge Arts & Crafts provides art education and outreach to the community and has also compiled an extensive searchable list of local artists.
Arts & Humanities Bainbridge serves the creative community by forging links between community members, arts organizations and artists.
Twice-annual, free, self-guided art show which invites you to celebrate the beauty and craftsmanship of local, handmade art.
The Bainbridge Artisan Resource Network has studios for glass, metal, fiber arts, writers, and more within a vibrant artist's community.
Began in 1956 as the only community organization to combine theatre, dance and music on Bainbridge, BPA thrives today in their custom-built Playhouse.
The Suquamish Museum showcases both the history and art of the Coast Salish peoples, including sales of works by Tribal members.
LAS is an independent collective of artists working in private studios, and shared gallery, sculpting and fabrication space at the Day Road Industrial Park.
The Bainbridge Island Lodging Association's guide to great Bainbridge places to see or to make some art.
The Bainbridge Chamber offers a number of easy ways to connect to local galleries, arts organizations and art resources.
BIDA promotes the galleries, studios and labs located on the streets of Winslow, both online and in a monthly First Friday Art Walk.