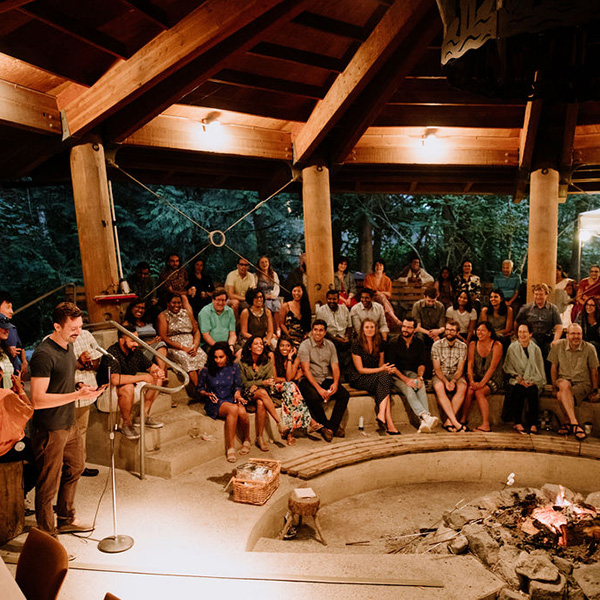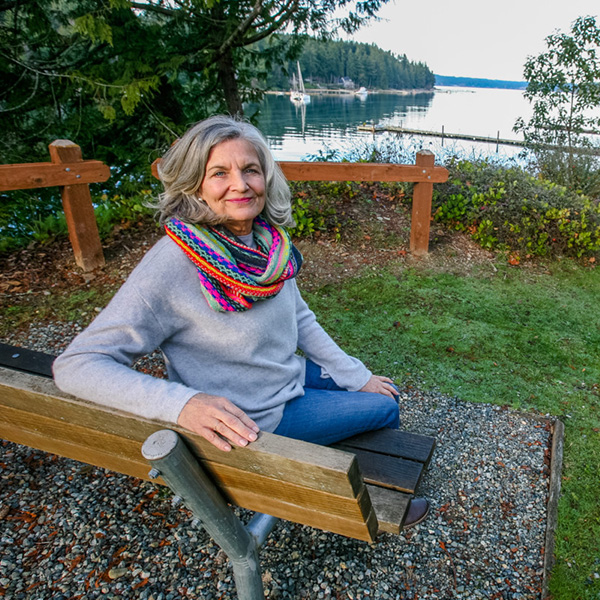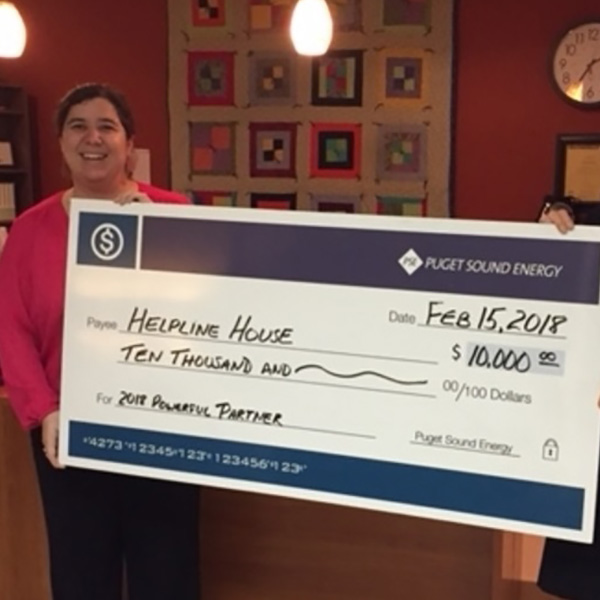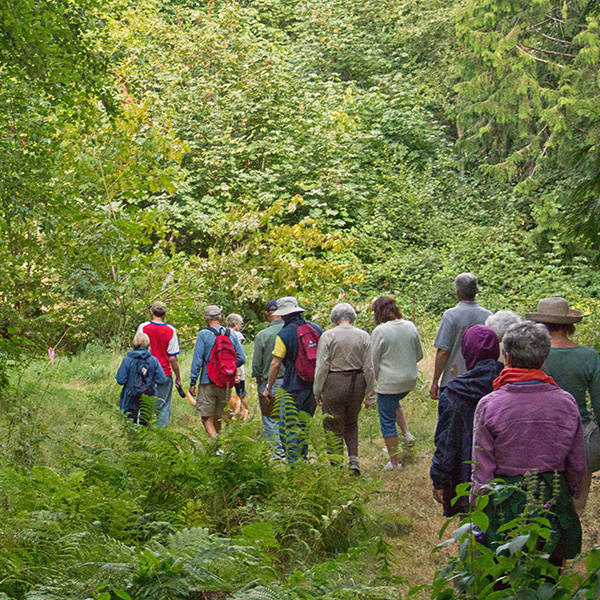 Here to help with almost every element of life on the island, Bainbridge's hundreds of registered 501c(3) nonprofit organizations look to positively impact the world around them, with concerns spanning both global and hyper-local issues.
Learn about and potentially gift time and money to organizations working to improve our housing, heath, wellness, the environment, and enrich the lives of young islanders, to name but a few.
A unique Bainbridge Island tradition, One Call for All combines the individual fund appeals of multiple nonprofits into the best starting point to find local charities.
Washington Gives is powered by a 501c3 tax-exempt charitable organization that provides 30+ services designed to amplify the strengths of 80+ island nonprofits.
A-Z SAMPLING OF KEY BAINBRIDGE NONPROFITS
Founded in 2001, the BCF is a leading agent for island philanthropy, making grants, providing expert guidance, and improving the capacity of Bainbridge nonprofits.
Protected over 1,400 acres of island forests, wetlands, meadows, shorelines, agricultural lands, streams, riparian corridors, and scenic vistas since 1989.
The Bainbridge Island Parks Foundation is a 501(c)(3) nonprofit organization committed to improving the Island's parks and trails and to expanding recreational opportunities.
The Bainbridge Schools Foundation bridges the island's education funding gap, raising around $1M a year to support critical programs covering a wide range of needs.
After more than 50 years, the BYS mission remains timeless: How do we support our youth? How do we empower students and increase hope amid constant change?
Helpline House is a 501(c)(3) that provides a network of critical social services including children services, senior services, financial assistance and a food bank.
The mission of Housing Resources Bainbridge is to preserve the island's diversity and vitality by providing and maintaining affordable housing opportunities in the community.
Island Volunteer Caregivers works to support life-enriching connections between caring people and seniors to enable independence, dignity, health and well-being.
For decades, the Rotary Club has been a community leader donating time, money and expertise with a focus on local schools, parks, cultural activities, events, and nonprofits. They also run the world's largest annual Rummage Sale.