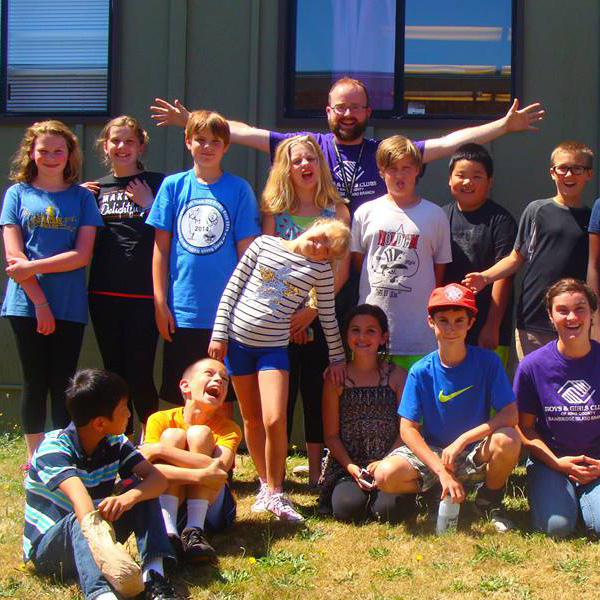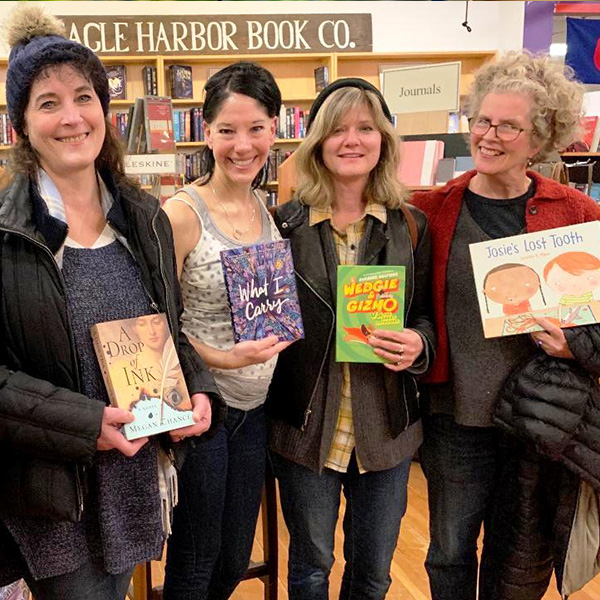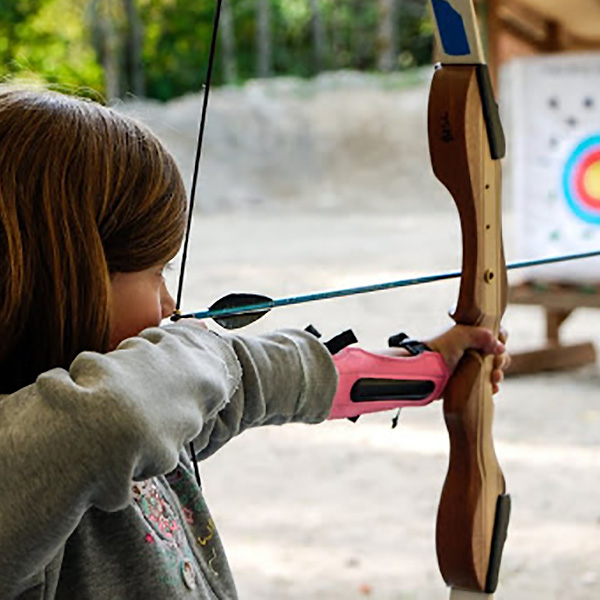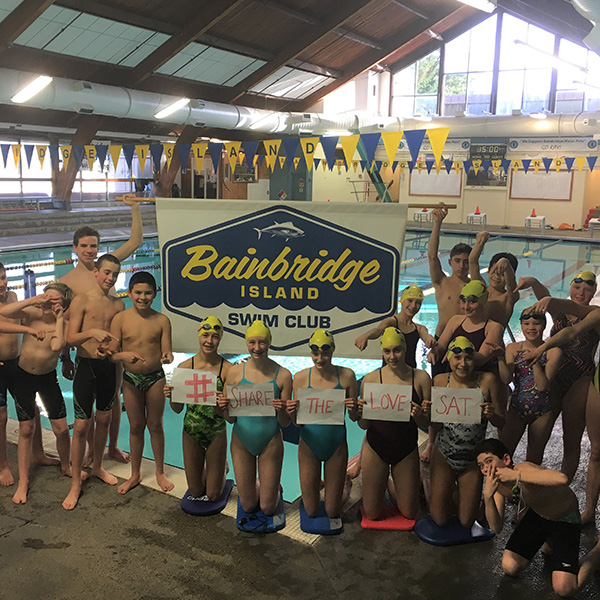 From adult and youth leagues in more sports than you knew existed, to study groups, book clubs, art lovers, hobbyists, they all find each other and hang together on Bainbridge.
Students, seniors, sports, languages, books, farming public speaking, and more - come find where your people hang out on our small, friendly island.
Sports and Fitness Programs provide the community with a variety of leagues, camps, clinics, classes, and other activities for all ages and all skill levels.
Chamber of Commerce directory of 150+ groups that contribute much to our community, ranging from arts and humanities to youth and service organizations.
Find dozens of clubs and groups that range from french to photos, karaoke to dance, and from poetry to textiles.
The school district's athletics homepage features their full line-up of on-campus and club sports for the fall, winter and spring seasons - Go Bainbridge!
Find events hosted by local groups where you can meet new people, try something new, or just do more of what you love.
At the Boys & Girls Club, youth have the opportunity to explore a variety of nationally recognized programs in a fun and supportive environment.
Bainbridge Island Football Club gives everyone a chance to play soccer, regardless of age, gender, ability, or disability, and is about having fun doing it.
Bainbridge Island Rowing is a 501(c)(3) working to build the island'smulti-generational community based at Eagle Harbor's Stan Pocock Legacy Rowing Center.
Bainbridge Island Little League provides boys and girls the opportunity to play baseball and softball while building character, creating family, and having fun.
Mavericks Baseball Northwest is a 501(c)3 select travel tournament club powered 100% by the volunteer efforts of our board and community members.
Founded in 1929, BISC offers its members a variety of family-oriented activities focused on outdoor recreation, included supervised archery, pistol and shotgun ranges.
BISC is committed to developing a team of individuals with superior character, leadership and competitive skills who enjoy camaraderie and the thrill of competition.
BAC helps kids, teens, adults, seniors, athletes, and exercise novices in any condition find balanced exercise and movement that enhances health and well-being.
Island guide to a wide range of facilities and trainers in all kinds of athletics, from yoga to climbing, and from strength training to martial arts.
Our mission is to support the Bainbridge Public Library by creating events, services, and programs to promote knowledge of the resources and needs of the library.
Friends Of The Farms manages 60 acres of publicly-owned land, provides affordable housing for farm interns and advocates for the value of local farms and food.
Join the Women's Club and jump into social groups for reading, hiking, sports, gaming, knitting, baking... and painting the town red on Ladies Night.
Buy Nothing Project rules are simple: Post anything you'd like to give away, lend, or share amongst neighbors. Ask for anything you'd like to receive for free or borrow.