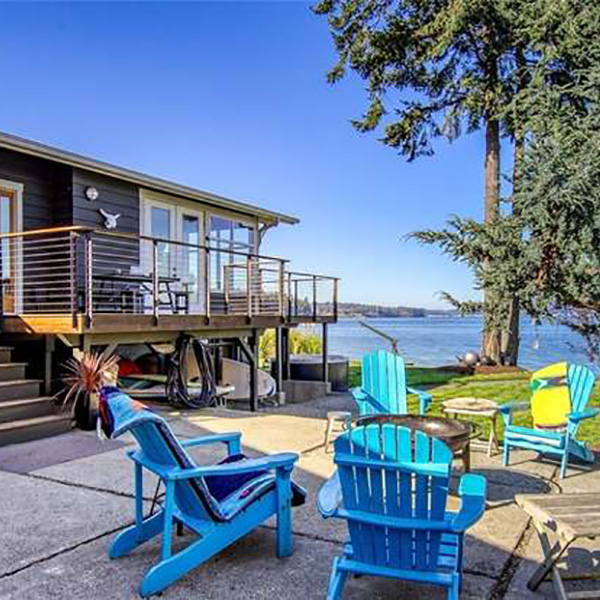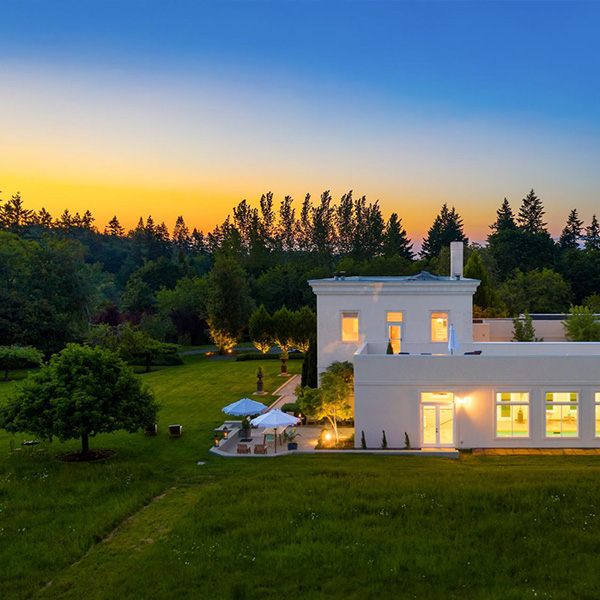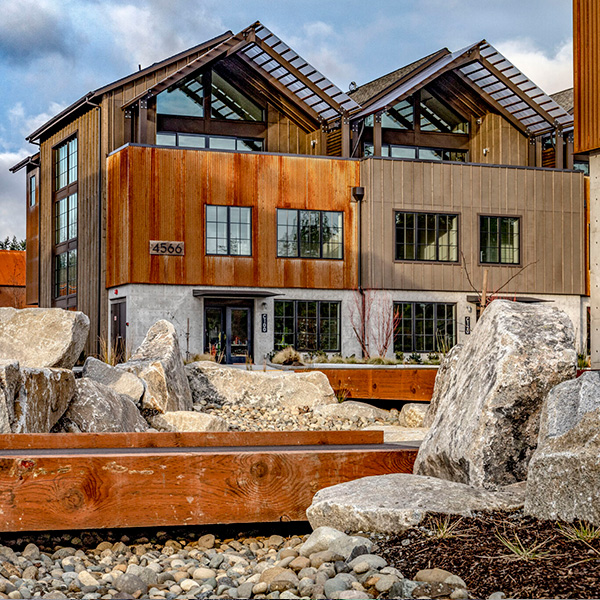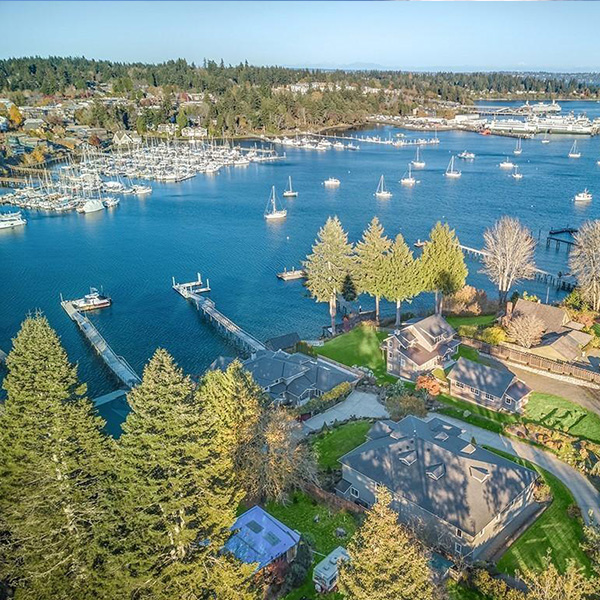 From studio apartments to waterfront mansions, find your own slice of an island paradise in the up-to-the-minute NWMLS listings of Bainbridge.
Need a little friendly help buying or selling that slice? Get connected to the best Bainbridge realty agents and brokers too...
A pair of island realtors created a resource that pulls together all the latest listings from the Northwest Multiple Listing Service (NWMLS).
National service offers a comprehensive list of for-sale properties, as well as the information and tools to make informed real estate decisions.
Map-based real estate listings plus property valuation projections from this Seattle-based online service provider.
Bainbridge Homes strives to be more than just a real estate brokerage; it is a lifestyle company committed to informing and connecting our Island community.
Backed by knowledge, training, insight and expertise, their brokers have a longstanding record of success meeting your real estate needs.
THEY provide comprehensive real estate service to long time Islanders and newcomers alike, from first time home-buyers to multimillion dollar waterfront estates.
Through their proprietary platform, Compass is changing how agents and clients navigate the process of finding or selling an island home.
John L. Scott's residential and commercial brokers know the island like their own backyard... because they live on Bainbridge as well.
Exceptional service and an unrelenting commitment to understanding your needs and ensuring your satisfaction to exceed your expectations.
Proudly representing distinctive homes from a small but powerful boutique office in the island's former hardware store.
Windermere has always focused on three basic principles: hire the best people; give them the best tools; create thriving communities.