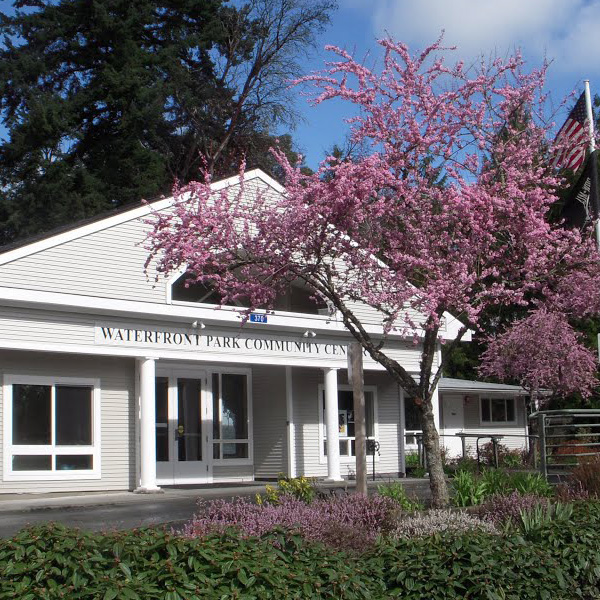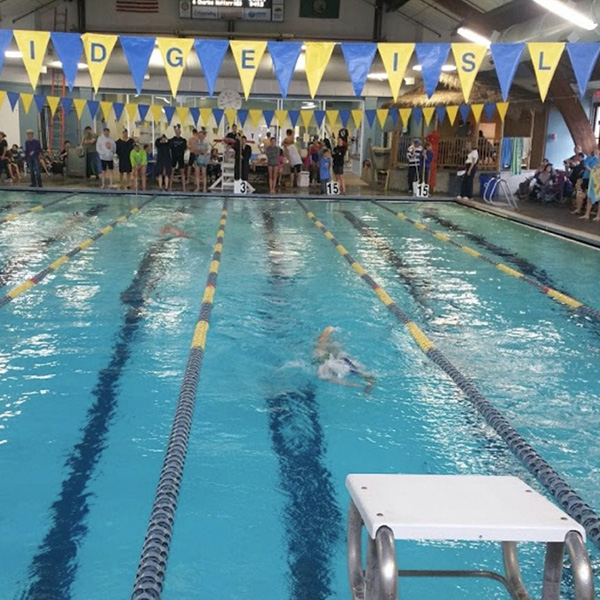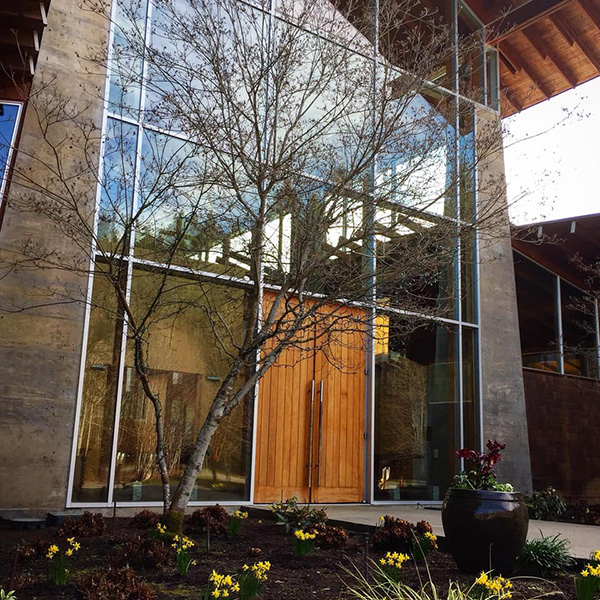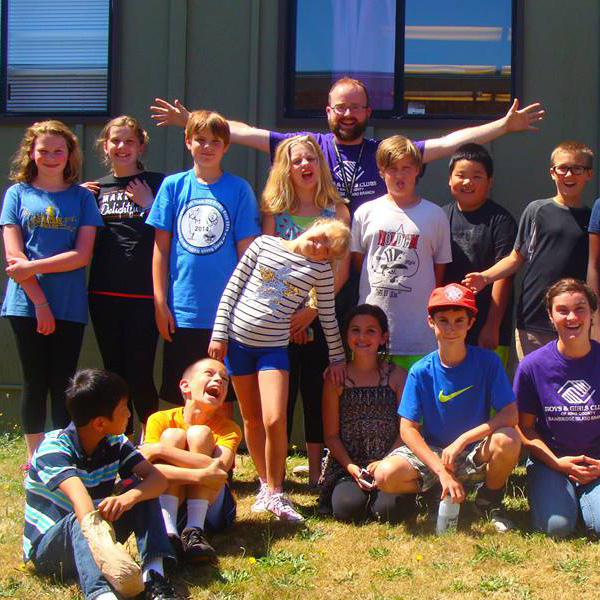 Know what you want to do, but not where to do it?
An incredible array of Bainbridge island facilities are available to you and maintained by the community for all ages, interests and activities - come find the center, hall, field or space that's right for you and yours.
The Bainbridge Island Resource Directory is organized as a service of the Senior/Community Center and features hundreds of local connections.
Bainbridge Chamber of Commerce directory of the 25+ faith-based communities of all kinds and denominations active on the island.
The Bainbridge Island Metro Park & Recreation District manages the Ray Williamson Pool and Don Nakata Pool, both housed at the Aquatic Center.
The Bainbridge Athletic Club provides the facility, staff, programs, and environment to assist and inspire you toward your goals and a healthier, happier life.
Come enjoy the pool table, foosball table, ping pong, air hockey, board games, Xbox, or just enjoy some room and time to relax.
A place to energize, enrich and empower seniors by providing opportunities to keep them healthy in body, mind and spirit.
A dozen ways to go, a dozen places to book, from cabins in the woods, to cabanas on the beach, and from swimming pools to community halls...
Just in case you are getting some ideas about Bainbridge, pause for a moment to consider the 13 reasons why you should NEVER move to the island... 😉