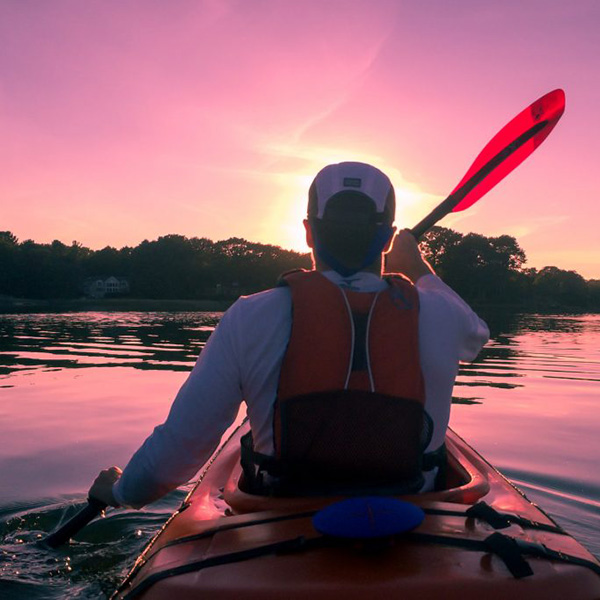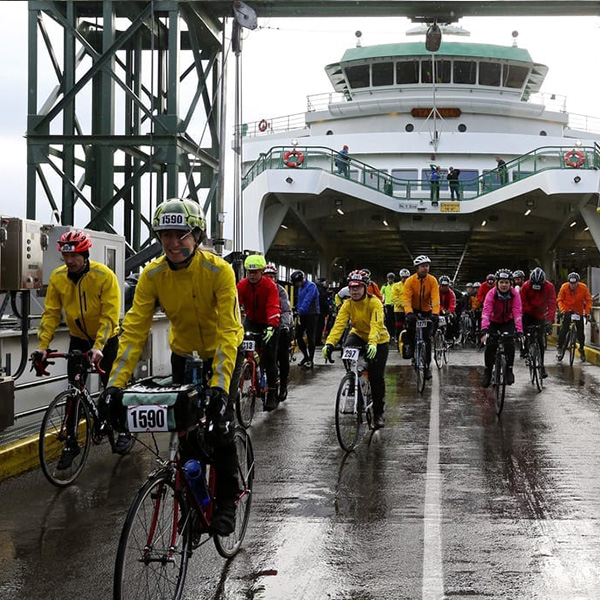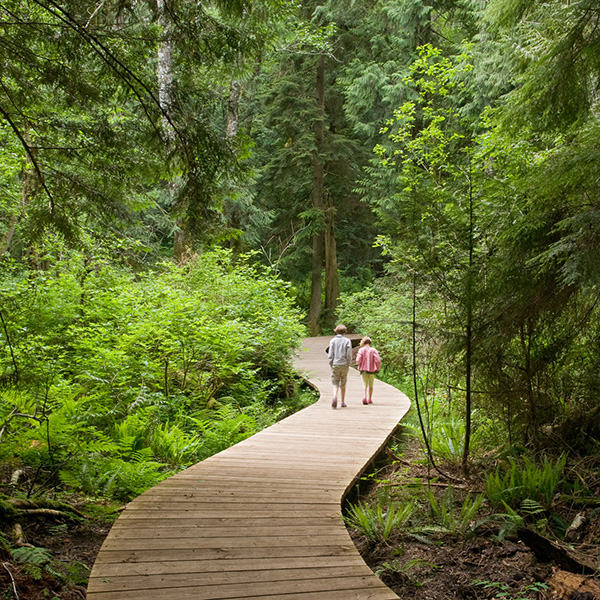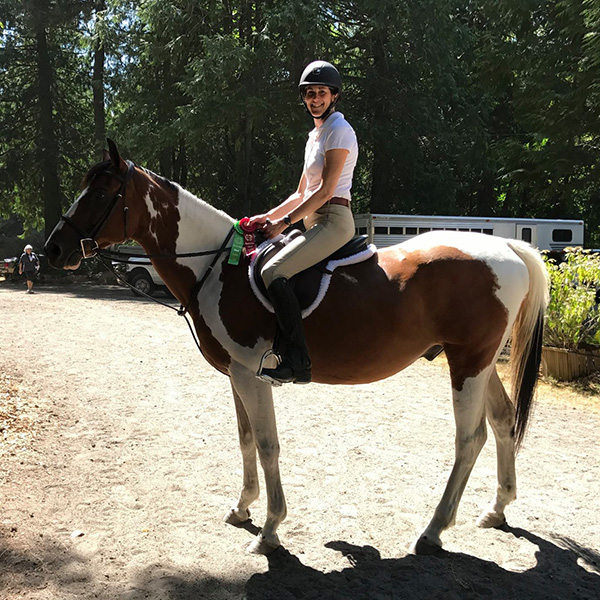 On the water, trail, court, or course, or simply out there in the woods, hundreds of attractions and activities await on and around Bainbridge Island.
Whether you want to play for an hour, a day, a week or all summer long (we wish!), take a look at some simple ways to access all the island has to offer...
Visit Bainbridge Island's guide includes gardens, museums, and local landmarks galore for the adventurous, inquisitive and curious.
Plan a perfect day on the island, with art, food and some cozy adventures... as picked by our neighbors across the sound.
A wonder of nature, internationally recognized for its refined gardens, natural landscapes, preserved forests and photo opps.
Start your quest for the island's best parks and trails on an interactive searchable map direct from the Metro Park & Recreational District...
The Bainbridge Island Museum of Art inspires curiosity, wonder, and understanding by connecting people with the contemporary art and craft of the Puget Sound region
KiDiMu is a hub for early childhood development, creating experiences centered on playful learning that supports the broader community and children's current and emerging needs.
A family-friendly trilogy of ways and things that will help you and your kids to enjoy an adventure-packed island staycation on Bainbridge.
A relaxed, low-key look at a day spent wandering over to the park, along the waterfront trail, or slipping into a local museum or two...