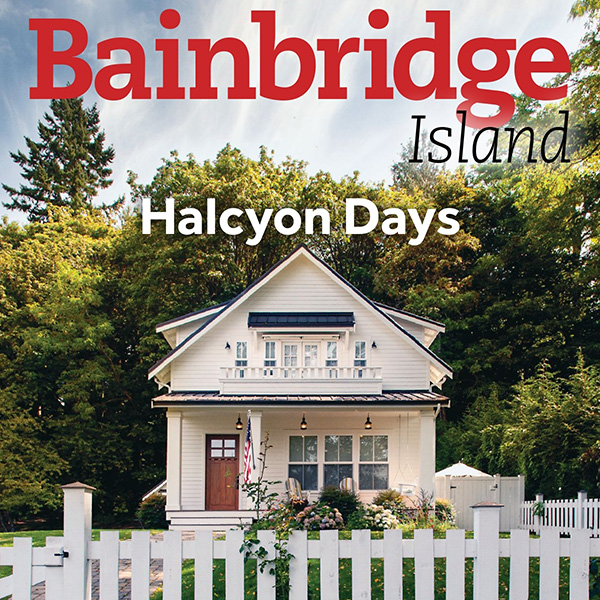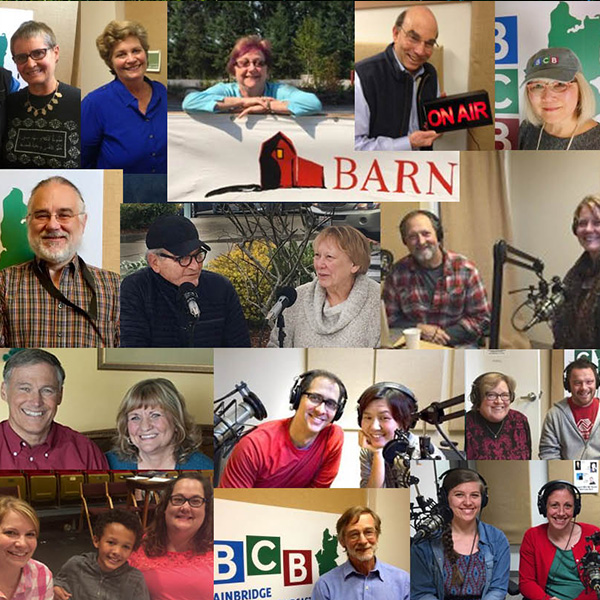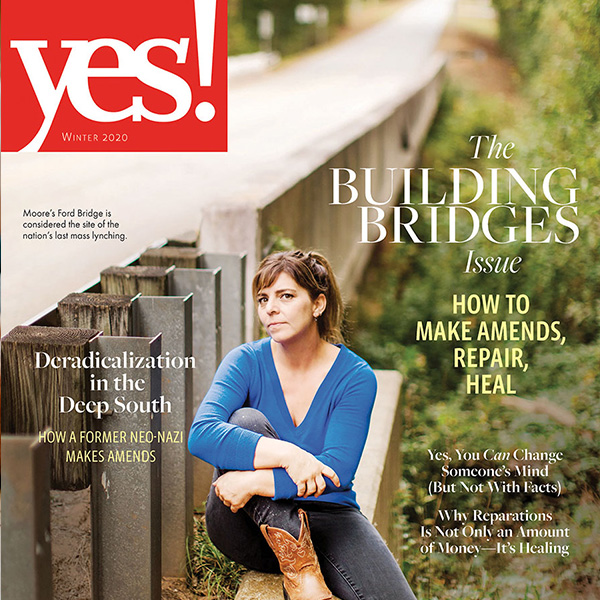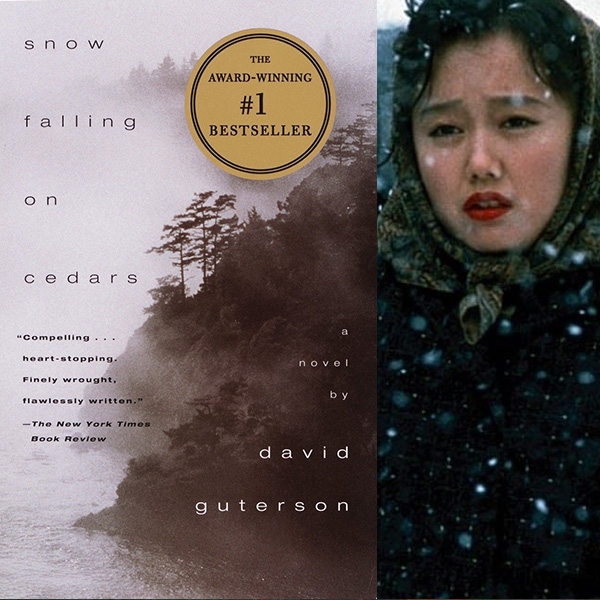 Our local media and its contributors create interviews, features and spotlights to highlight the best of life on the island and the people, places, businesses and moments that make it special.
Look, Read, Listen, Watch and gain perspective and local insight into the underlying and current topics of Bainbridge news, narratives and community discussion.
From captivating stories on island organizations, to profiles of intriguing people, to listings of new restaurants and events...
Nonprofit, independent publisher of solutions journalism for people building a better world.
Conversational podcast that covers arts, culture, civics, current events, wellness and just about everything else!
Hosts Richard and Sal have fun while they educate about Bainbridge through regular podcasts, live streams, and audio and visual storytelling...
All-volunteer nonprofit podcasting project offered as a community service of BARN: the Bainbridge Artisan Resource Network.
Live sessions and YouTube channel from the Bainbridge Island Senior Center that feature lively presentations and discussions.
Bainbridge blog all about island living in the Pacific NorthWest, written by local author Margaret Millmore.
Local travel-based blog from an adventure travel company dedicated to helping get people out and exploring...
List of Bainbridge Island books for sale from 50-year independent store and island treasure, Eagle Harbor Book Company.
The credit for starting this project and completing the research and write-ups for the many authors goes to local Bainbridge Librarian Margaret Tchakerian and to Trese Williamson.