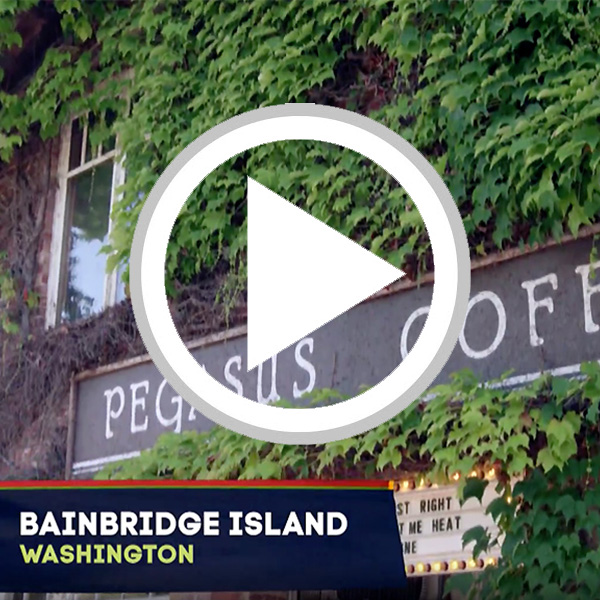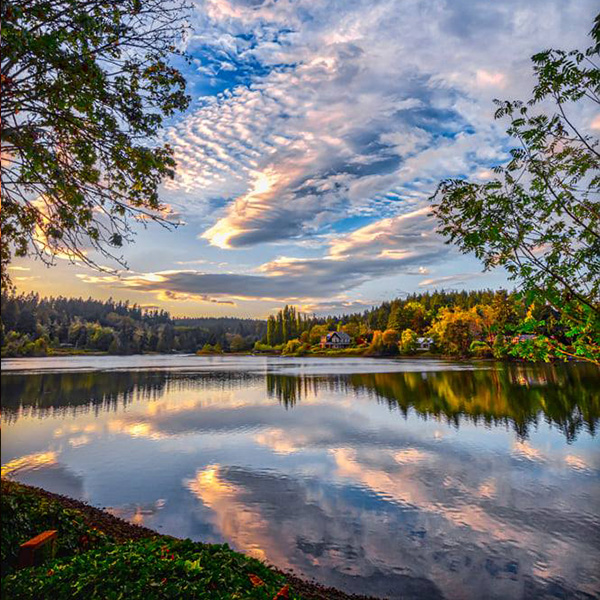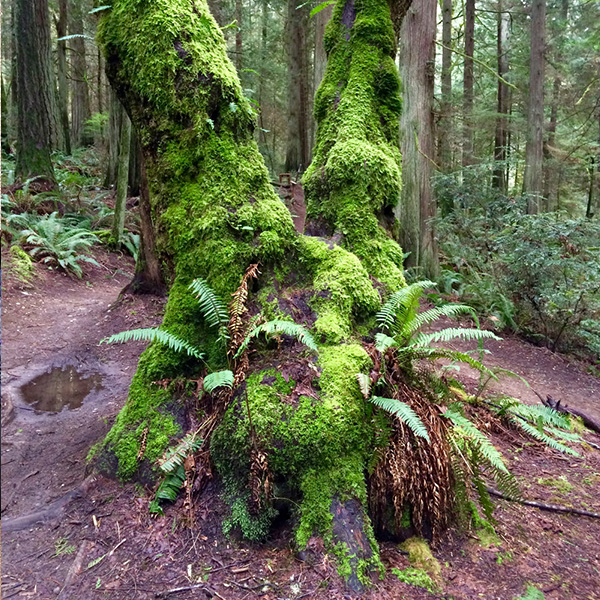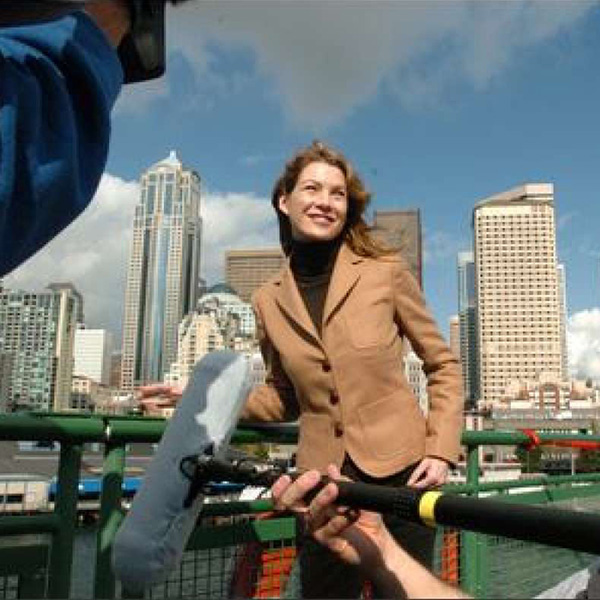 In the island's facebook groups, multimedia clubs, or shared through the most social of medias, see, hear and experience a sampling of life on Bainbridge through the eyes, cameras and mics of a variety of our more enthusiastic local island guides.
And then perhaps see the fictionalized, Hollywood version too (who doesn't dream on just jumping onto the ferry as it pulls away from the dock and people cheer)?!!
What Would You Like To See Today? A selection of visual moments from the islanders behind Hello Bainbridge...
Official community visitor guide nonprofit spotlights the new and the interesting among the island's people, places and organizations.
Visual highlights curated by the expert guides of the island's premier tour company.
A selection of locations and destinations hand-picked to enhance any stay on Bainbridge by the Lodging Association...
Island nonprofit founded in 1999, now with dozens of talented local photographers as members and the pictures to prove it.
Esoteric privately-managed photo feed of magic moments from a friendly tree-covered place.
Photo streams are for wimps - take a deep breath and dive right in to the raging torrent of more than 200,000 Bainbridge-tagged insta-images.
Constant rain, commuters jumping onto moving ferry car decks, MerDer's hair blowing in the gentle Puget Sound breeze... and more magical 'interpretations' of Bainbridge Island life.
Iconic PNW genre-bending film and tv series places Bainbridge Island as backdrop to key scenes wrapped in plastic and shot at the Kiana Lodge in Suquamish.