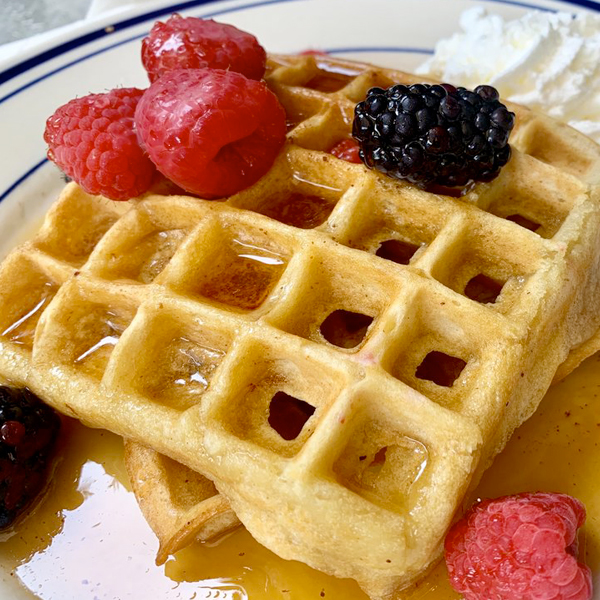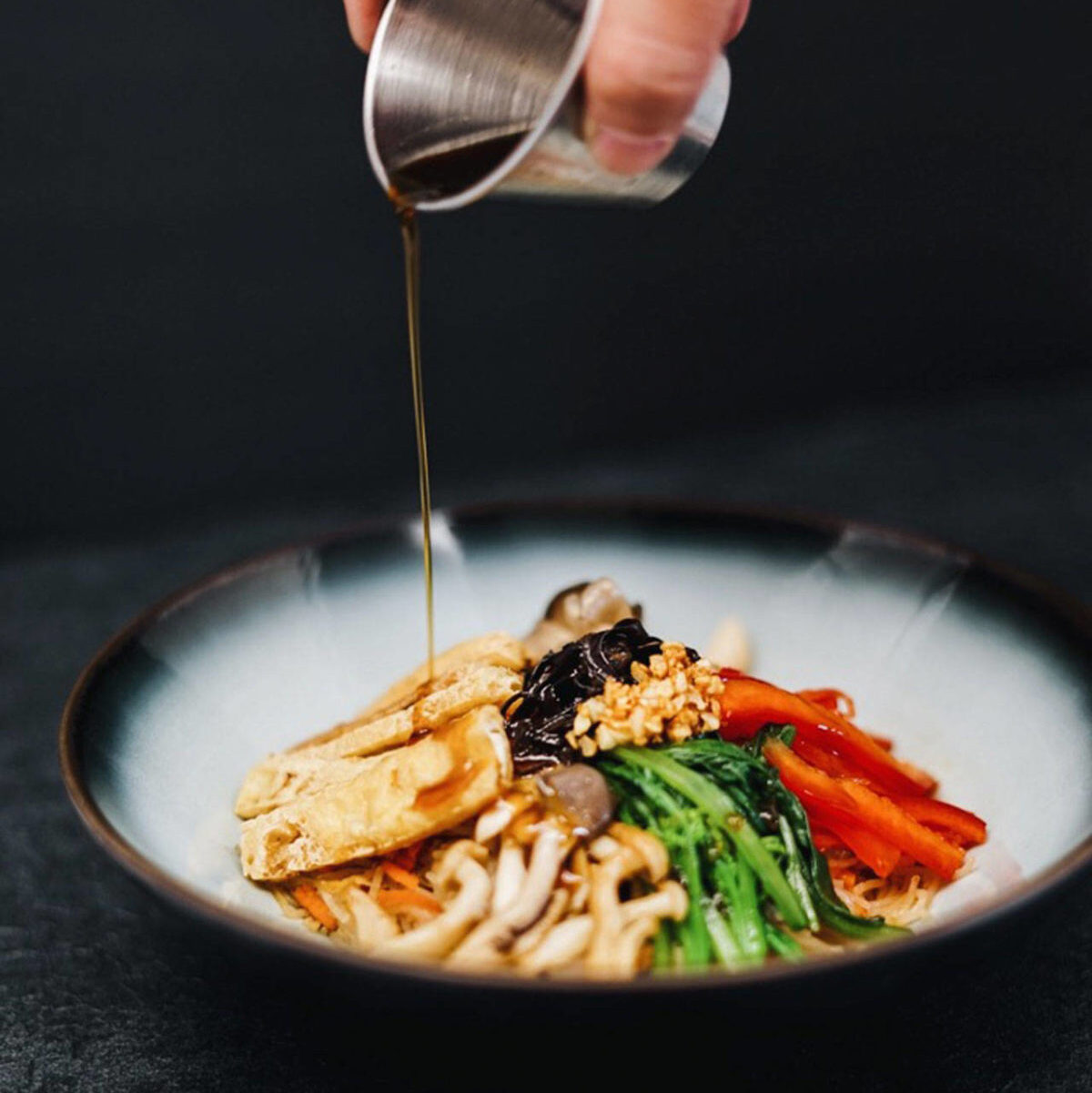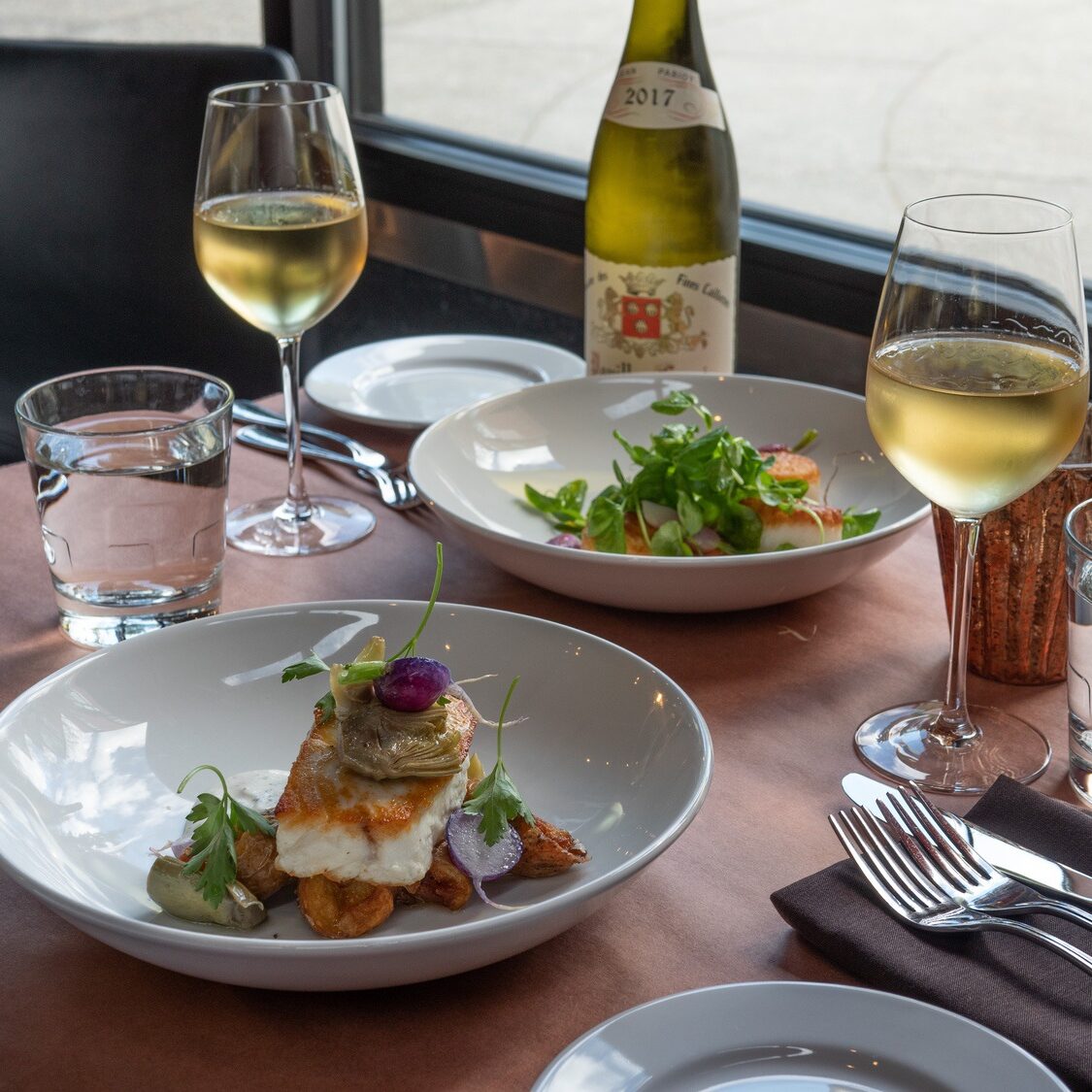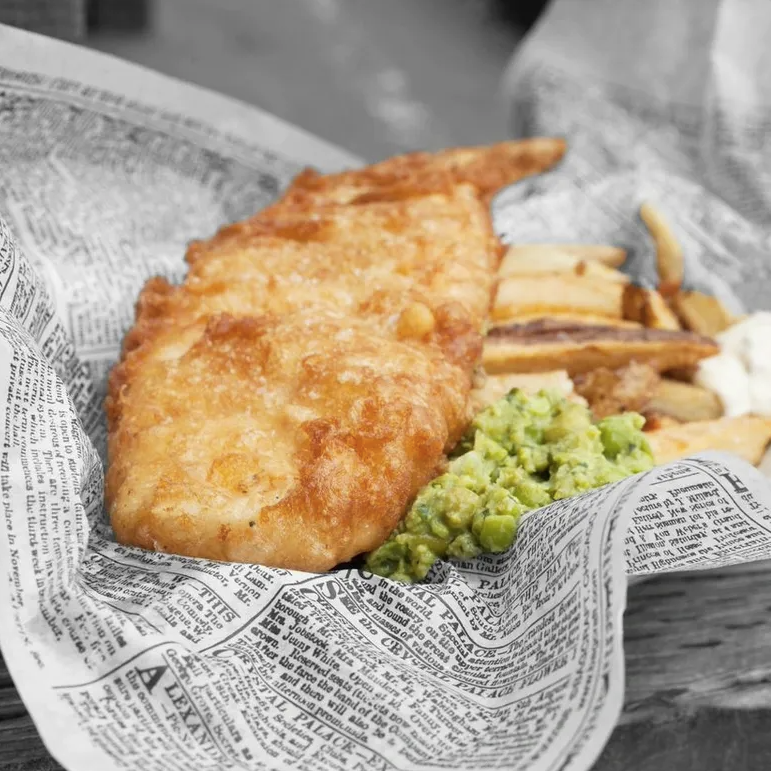 Whether you fancy a

q

uick

snack, food delivery, or an elaborate evening of fine dining, you have your choice of more than 30 local restaurants on the island.
Dozens of delicious eating options await you on Bainbridge, ranging from comfort food to fine dining, appetizers to dessert, and from home delivery to fancy-pants date night.
With enough choices to be able pick a different one each day for over a month, the real challenge lies in deciding what you want to eat today and where you want to eat it...
Visit Bainbridge Island's dining guide spotlights dozens of local food choices for dine-in & takeout.
Locally-owned and operated delivery service Island Bite brings together more than 20 Bainbridge restaurant choices, and then brings their food to you...
Local regional magazine picks their favorite ways to hop on a ferry and grab a change of scenery and some delicious dining at Bainbridge Island locales.
A baker's dozen of island restaurants and bars termed more exciting than even our world-famous 35-minute ferry ride according this authority of American dining.