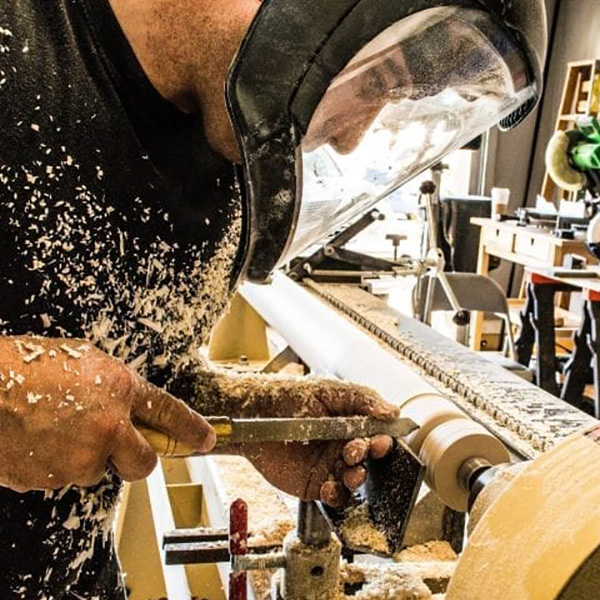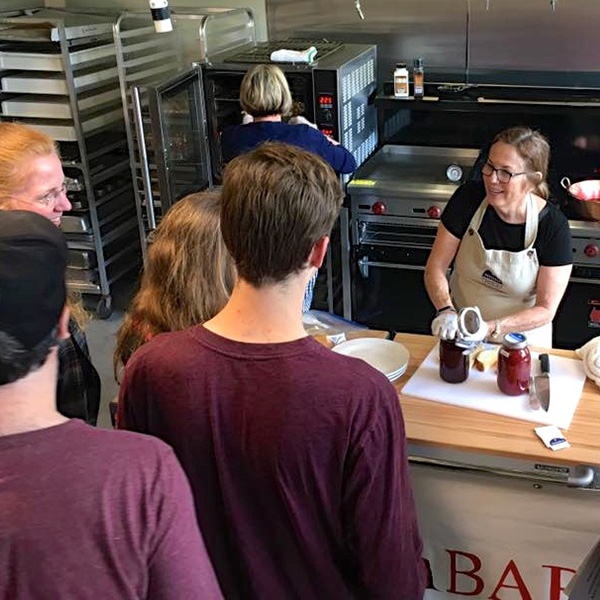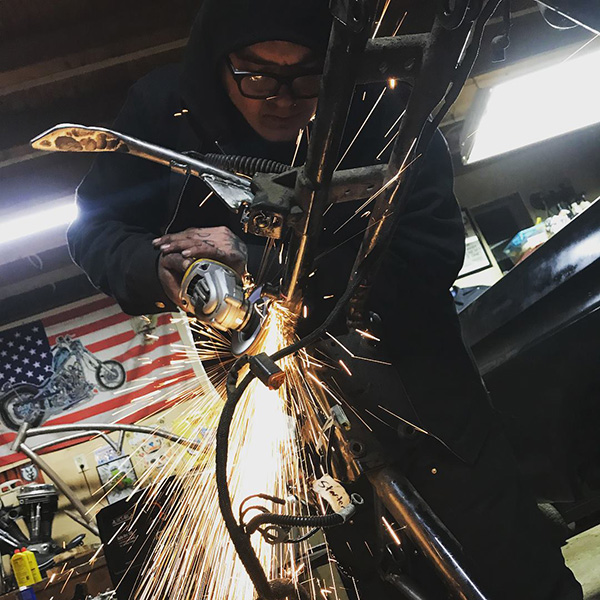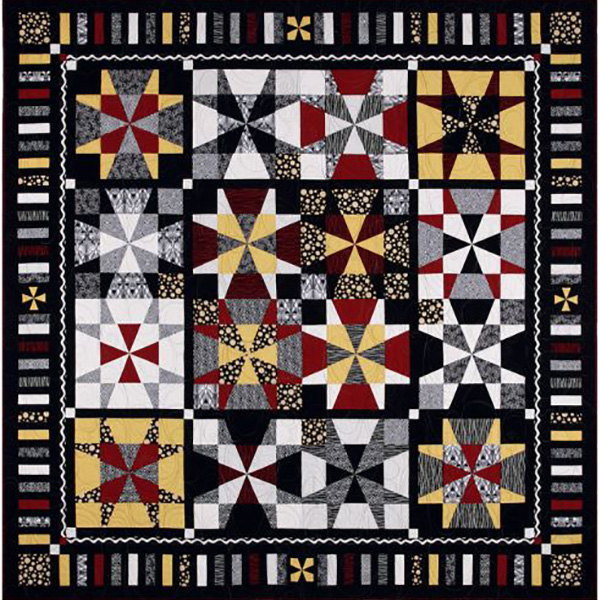 Across metal, wood, glass, clay, print, electronics, makers in mediums of all kinds find a home on Bainbridge Island.
Many island artisans are also willing to show and share their studio homes through specials classes, tours, sessions and more.
Bainbridge Island Artisan Network members receive discounts on class fees, free access to Open Studio times, and a key fob granting access to studio spaces...
The twice-annual Studio Tour offers a glimpse into local worlds of the makers of glass and jewelry alongside those who work with metal, wood, stone and more...
LAS is an independent collective of artists working in private studios, and shared gallery, sculpting and fabrication space at the Day Road Industrial Park.
Alchemy Industrial Arts teaches practical skills, cultivates individual creative expression, and encourages environmentally-friendly reuse of materials.
Island Spectrum Design is a full service retail & instructional art glass studio specializing in stained glass and glass fusing for every skill level.
Alongside their own works, Gregg and Diane of Messolini Glass Studio also lead workshops in abstract, representational, and functional glassworks.
The Eagledale Pottery Studio is home to a busy and thriving community of ceramic hobbyists of all ages and abilities, with work space for all.