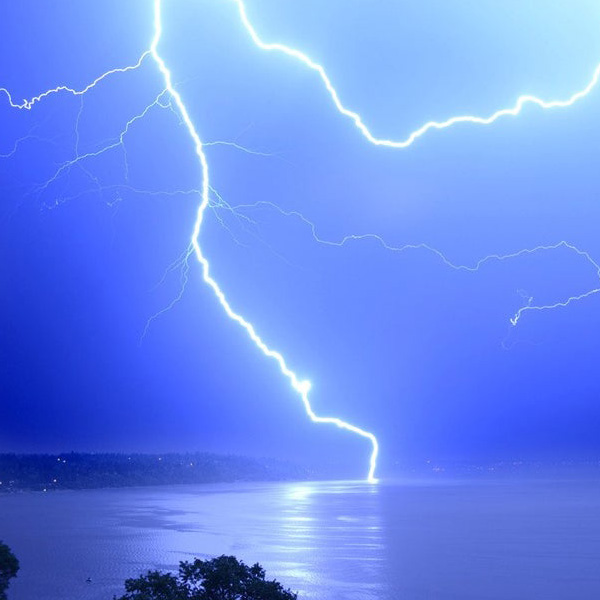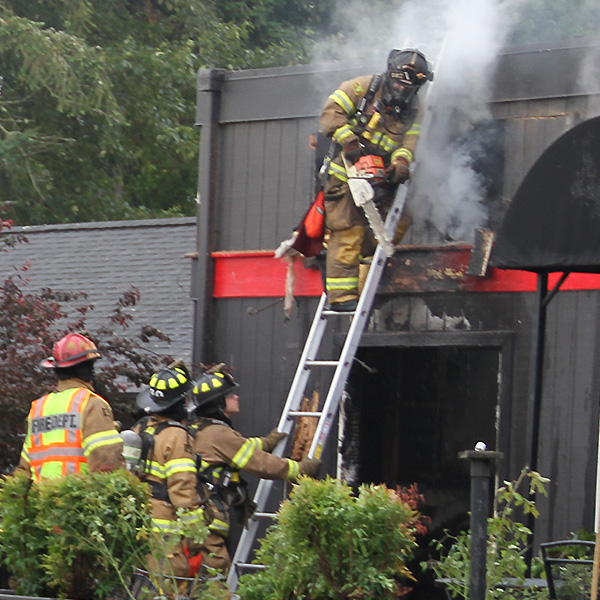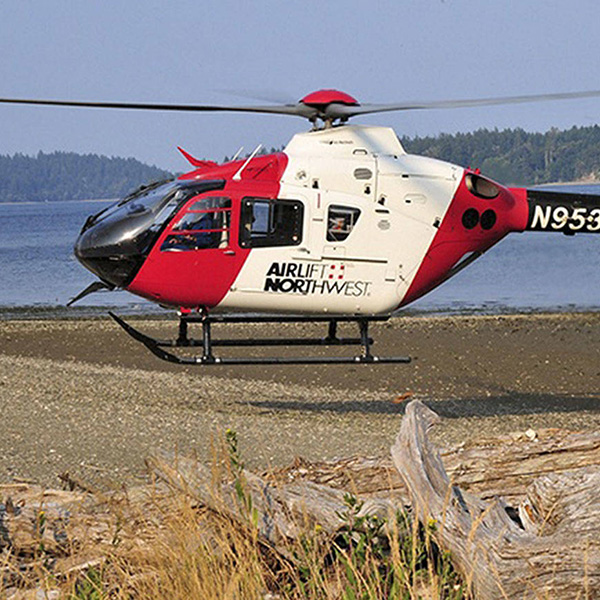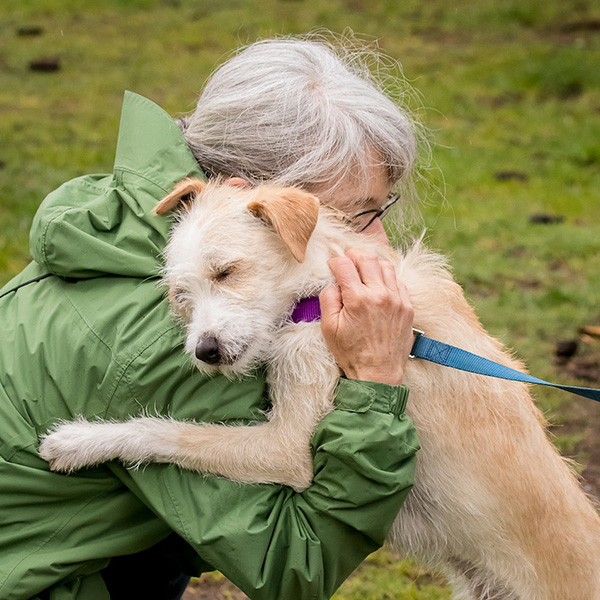 Need help for yourself, your family, your pets, or your street?
Emergency services of all kinds: police, fire, medical, technical and more: People to contact and places to go if you are not already calling 911...
Free and confidential support for anyone in suicidal crisis or emotional distress, available 24/7.
Airlift Northwest swiftly takes emergency cases from the island to Seattle via medical helicopter.
Bainbridge Police operations are based out of the Station located at 305 and Winslow Way, next to the Ferry Terminal.
Three recently upgraded Fire Department stations (#21, #22 and #23) are distributed across the island in readiness.
Disaster preparedness group's collaborative blend of individuals, organizations, and local government aims to make the island more resilient through mutual aid.
The West Sound Wildlife Shelter treats over 1,500 patients a year, with the necessary permits to treat birds and small/medium mammals.
Located at Hwy. 305 and Day Road, established in 1981, offers wellness care, medical, surgical, dental and imaging services.
Located on Ericksen Ave, established in 1996, with a specialty of primary care for dogs and cats.
The City of Bainbridge Island's guide to emergency notifications, preparations, and response resources.