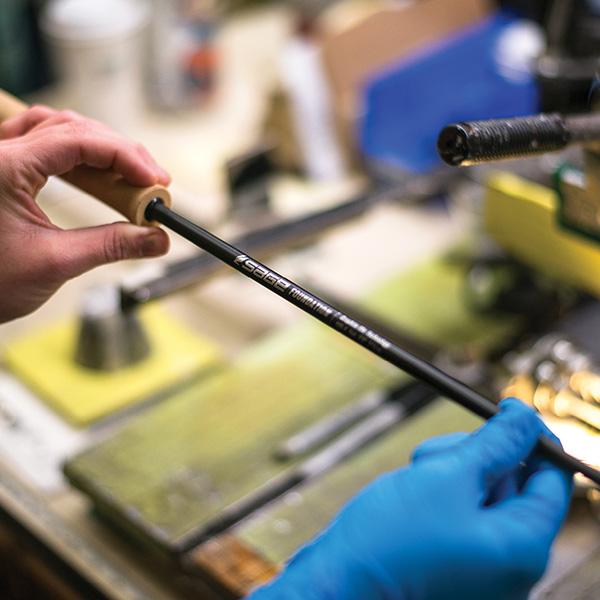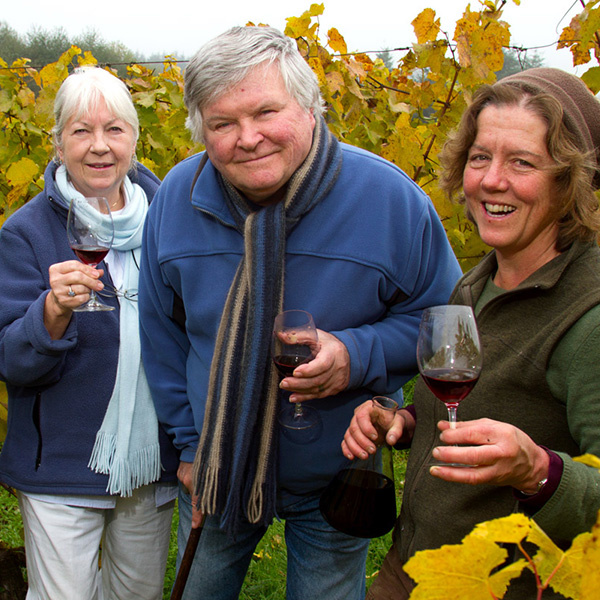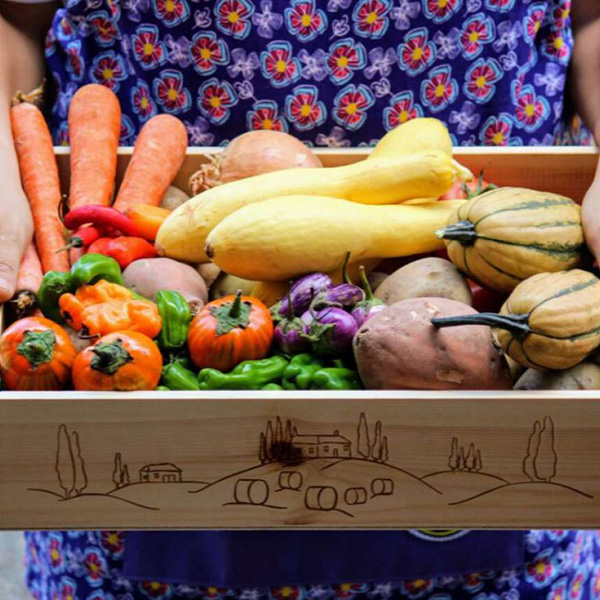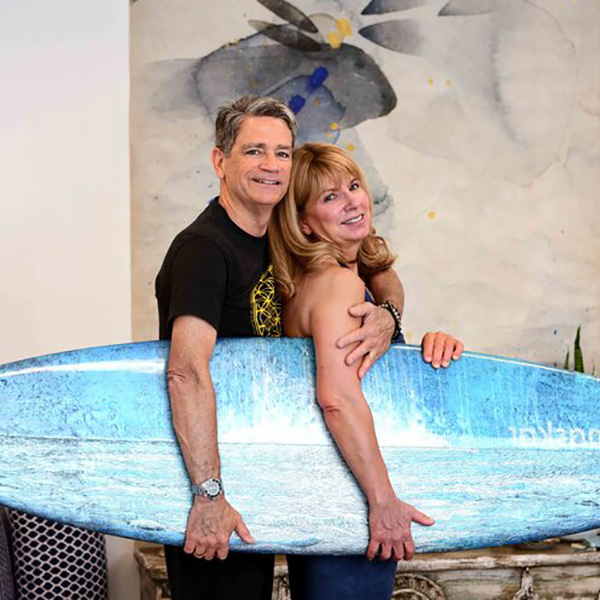 From internationally-known manufacturers to true kitchen table startups, Bainbridge Island supports a commercial community continually invested in making, innovating, customizing and evolving.
With more than 3,000 Bainbridge business license holders, and more than 2,000 island business addresses, there are always new companies to discover and new endeavors to grow...
Hundreds of Bainbridge Chamber of Commerce business members, all searchable by name or area of expertise.
A comprehensive A-Z of all the partner businesses which boast a membership in the Bainbridge Island Downtown Association.
The Bainbridge Business Connection is a long-standing weekly gathering for local companies to brainstorm, share ideas, test strategies and offer community support.
Official State of Washington business lookup tool, allowing search by business name, location, license number, or endorsement.