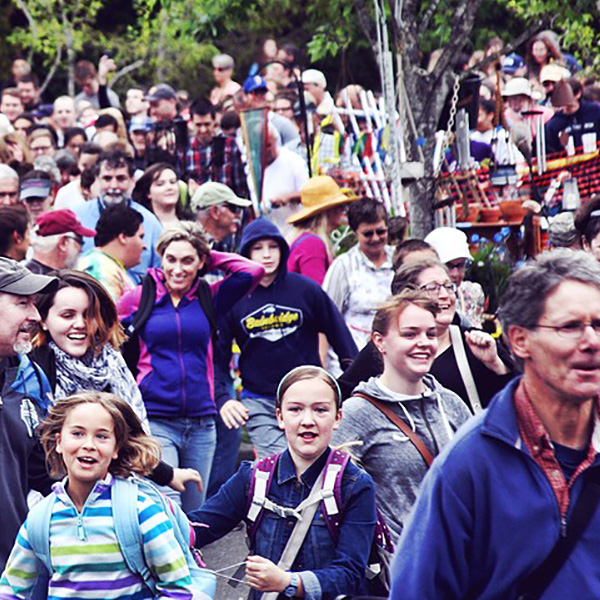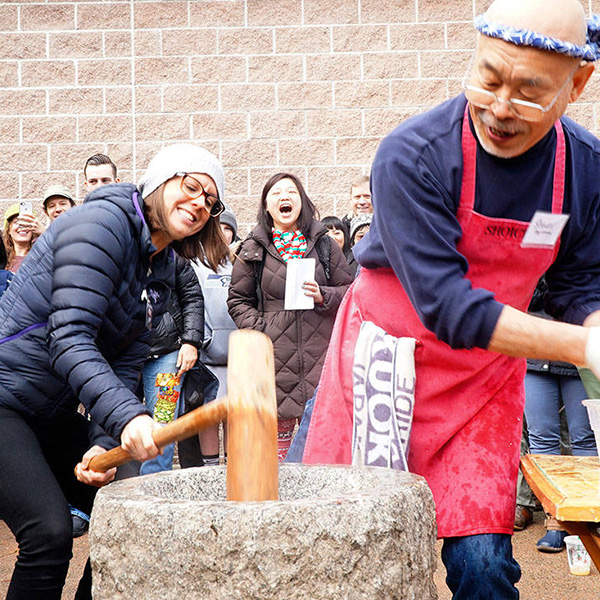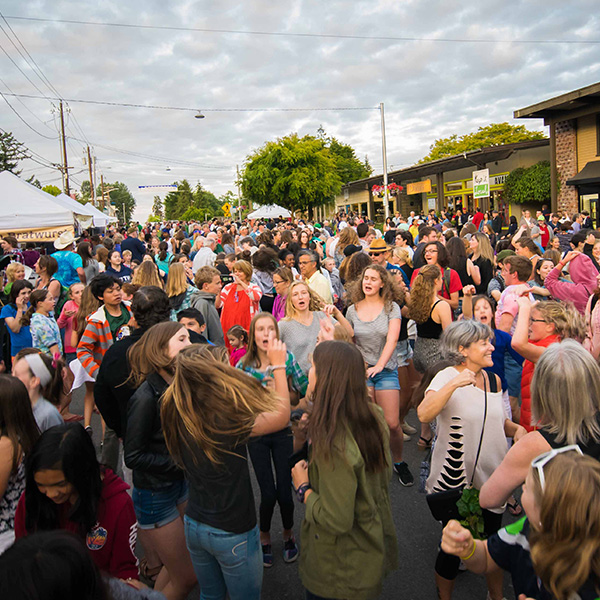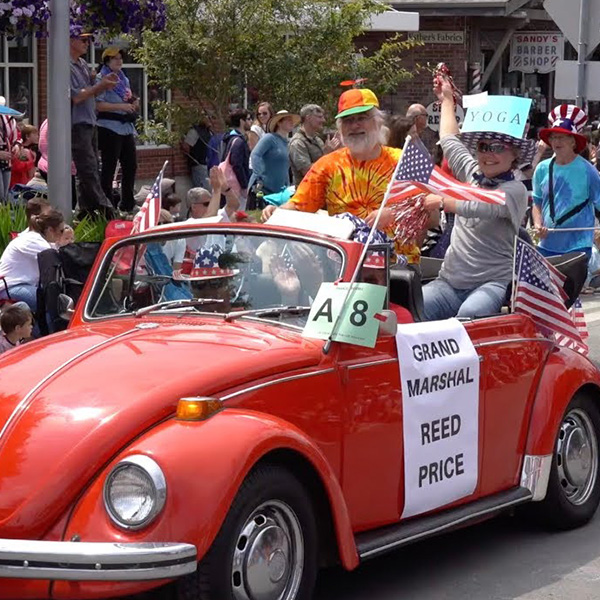 Parades, parties, tours, festivals, exhibitions, meetings and more via living, breathing guides to what you can do this week, month and year across civic, artistic, commercial and community event calendars...
The Currents Events Artsopolis Calendar is here to bring island arts and culture directly to you.
VBI's online calendar for neighborhood-specific and island-wide events, groups, and markets.
The Lodging Association's event guide, designed to enhance every stay on the island.
The Kitsap Sun/Bainbridge Islander guide for things to do in and around Bainbridge Island.