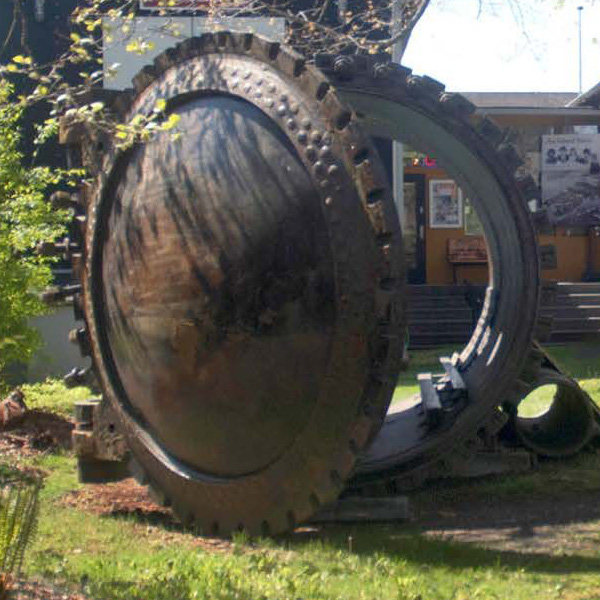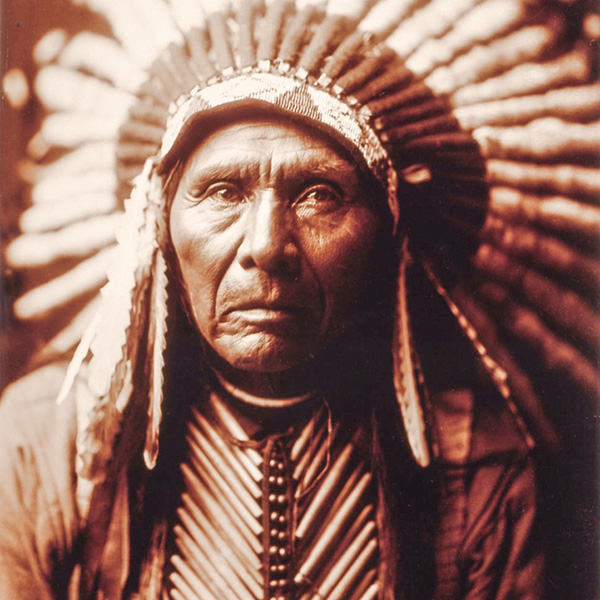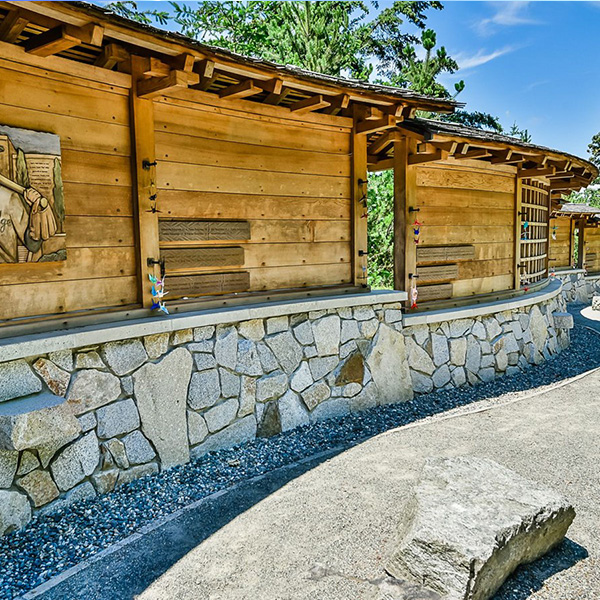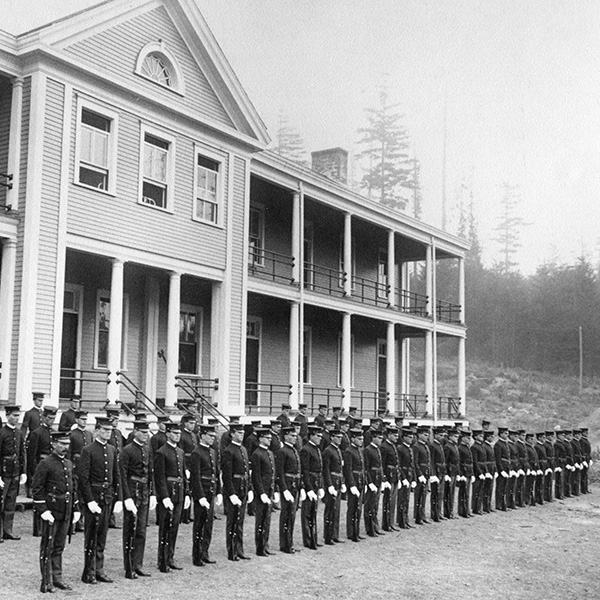 A closer look at what may seem at first to be a quaint island village reveals a regional landmark rich with thousands of years of multi-cultural history.
As the long-time ancestral home of the Suquamish, the origins of Bainbridge's present-day neighborhoods can be traced to nine summer and winter villages established at Port Madison, Battle Point, Point White, Lynwood Center, Port Blakely, Eagle Harbor, Manzanita, Fletcher Bay, and Rolling Bay.
The city of Seattle and Kitsap County are both named for great Suquamish leaders.
At multiple locations around the island and the adjacent Port Madison Reservation, learn more about Bainbridge's native people, the man for whom the island was named, and the pivotal role that the community played during World War II...
Housed in what was the Island Schoolhouse, the Bainbridge Island Historical Museum has been educating locals and visitors since 1972.
Founded in 1983, located just over the bridge at the ancient place on Agate Passage, the site of Old-Man-House village.
The Bainbridge Island Japanese American Exclusion Memorial commemorates the WWII internment of 276 Japanese and Japanese American islanders.
Recognized as a National Historic District in 1976 as a tribute to the men and women who defended our nation from the Little Fort at Bean Point.
Summary of the key events and movements of modern island history from the free official online encyclopedia of the State of Washington.
Local photo archive that traces over a century of Winslow Way commercial history from circa 1910 on up to the present day.